The swimnerd pace clock…
Can be seen from 100 meters away.

Comes with a remote control to program simple sets with just a few clicks.

Is Bluetooth enabled, ready to connect to our soon-to-be-released mobile application, "Swim Practice".

Comes with an 8-hour rechargeable battery.

Comes with a 2-year warranty.

Is only $549.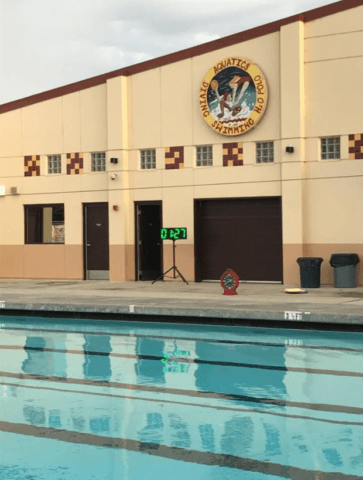 Real Reviews from Real Customers
"Loving our new pace clocks at the pool! Kids have no excuse to not be able to see the huge numbers anywhere on deck. Looking forward to the app to start running some fun intervals."
"We love this Pace clock! The green numbers are much easier to see especially when it's really sunny."
"One thing that lacks in most businesses today is customer service…well not with the swimnerd. If you are in need of a new clock you can't go wrong with this pace clock."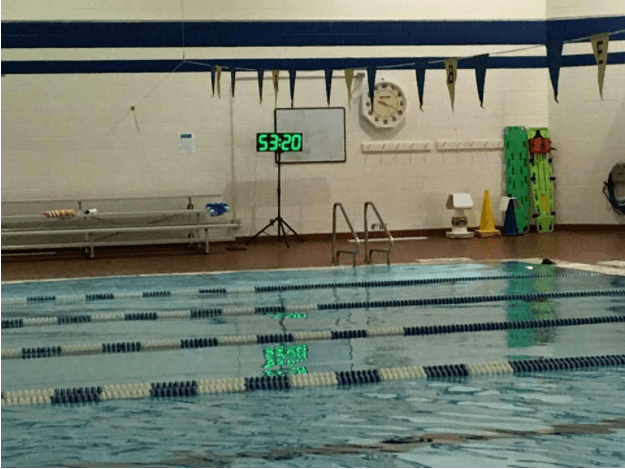 Our mission is simple – we want to make swimming better. We want to help it grow. We want to support the hard-working swim coaches of the world by providing affordable tools that are ridiculously useful.
That's why our pace clocks are $549.
So, thank you for supporting us! After all, if it wasn't for the original Kickstarter backers, we wouldn't even be here. S/O to the OKB's!!
Get your team the best pace clock in the world ► http://swimpractice.com/product/swimnerd-pace-clock/
Follow us on:
Facebook ► https://www.facebook.com/swimnerdpaceclocks
Twitter ► https://twitter.com/swimnerds
Swim gear news is courtesy of Swimnerd, a SwimSwam partner.