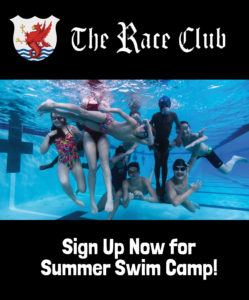 Sign up now for our Summer Swim Camps in:
Islamorada, Florida June 16-19
Coronado, California June 23-27
We offer a morning and afternoon session on each day focusing on technique of all 4 strokes, starts and turns. Discover what it takes to become a World Class swimmer in the 5 disciplines of fast swimming covered in talks throughout the camp.
Customize your camp schedule
Video Analysis
College Placement Video
Velocity Meter
Skype Consultation
Join us for some fun in the sun and meet new swim friends from all over the world!
Like The Race Club on Facebook
Follow The Race Club on Instagram
Follow The Race Club on Twitter
Because Life is Worth Swimming, our mission is to promote swimming through sport, lifelong enjoyment, and good health benefits. Our objective is for each member of and each participant in The Race Club to improve his or her swimming performances, health, and self-esteem through our educational programs, services and creativity. We strive to help each member of The Race Club overcome challenges and reach his or her individual life goals.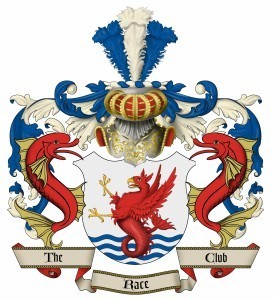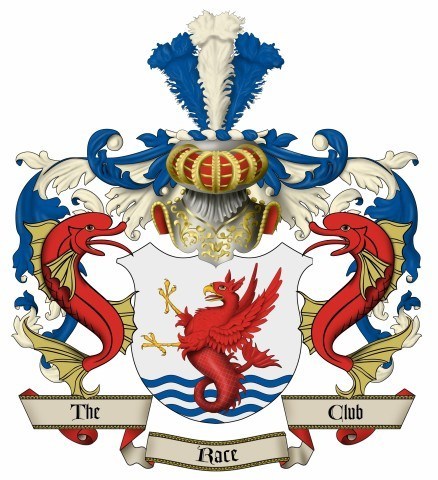 The Race Club provides facilities, coaching, training, technical instruction, video, fitness and health programs for swimmers of all ages and abilities. Race Club swim camps are designed and tailored to satisfy each swimmer's needs, whether one is trying to reach the Olympic Games or simply improve one's fitness. Our programs are suitable for beginner swimmers, pleasure swimmers, fitness swimmers, USA swimming or YMCA swimmers, or triathletes; anyone who wants to improve swimming skills. All of our Race Club members share an enjoyment of being in the water and use swimming to stimulate a more active mind and body. 
Swim camp news is courtesy of The Race Club, a SwimSwam partner.