Australian Olympic swimmers Jack McLoughlin and Jayden Hadler are back in training and motivated to make a big impact in 2017, after experiencing very different results in the pool last year. Both sponsored by Aussie swimwear brand Funky Trunks, the duo came together to showcase the brand's latest collection and chatted about the highs (for McLoughlin) and lows (for Hadler) that have them equally motivated to succeed this year.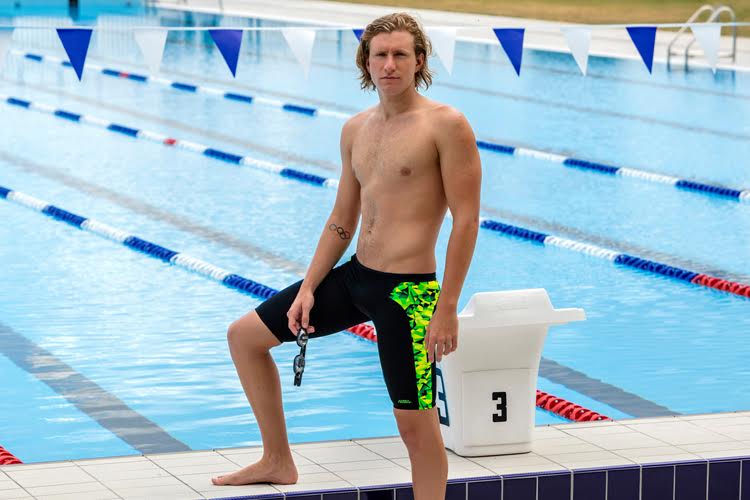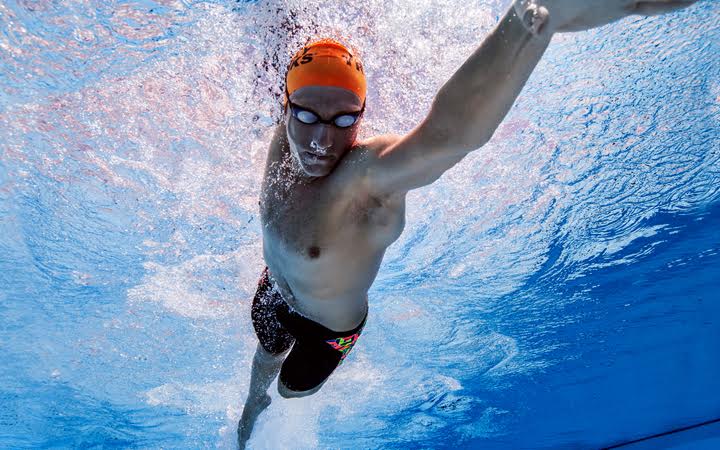 1500m specialist McLoughlin had a stunning 2016 making his Australian Olympic team debut after smashing his personal best time at Australian trials by 24 seconds. He just missed the final in Rio but the experience has set him up for big things this year as he builds momentum leading into World Championship Trials and a local Commonwealth Games in 2018.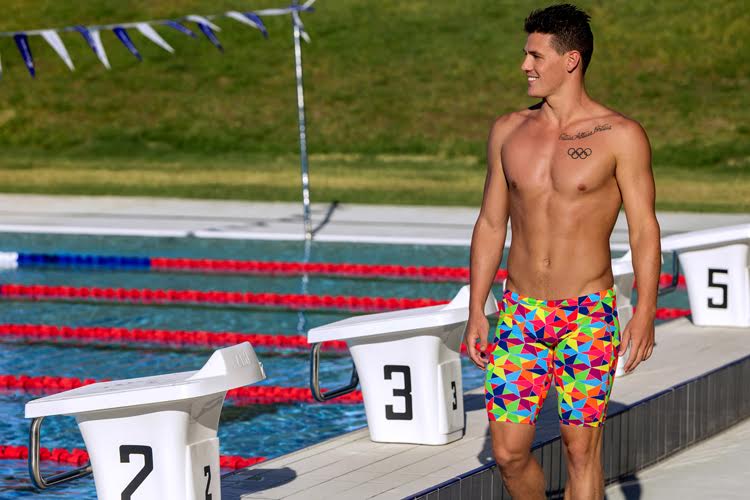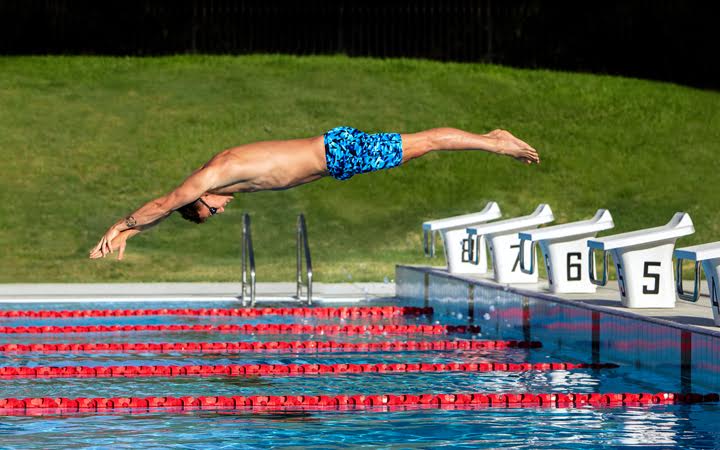 Meanwhile, Hadler has overcome the disappointment of 2016 in the pool where he battled chronic illness and failed to qualify for his second Olympics. The 23-year-old butterfly specialist who made his Olympic debut at London 2012 has since immersed himself in coaching at Southern Cross Swimming Club in Brisbane and has been building his fitness and health up again to return to competition.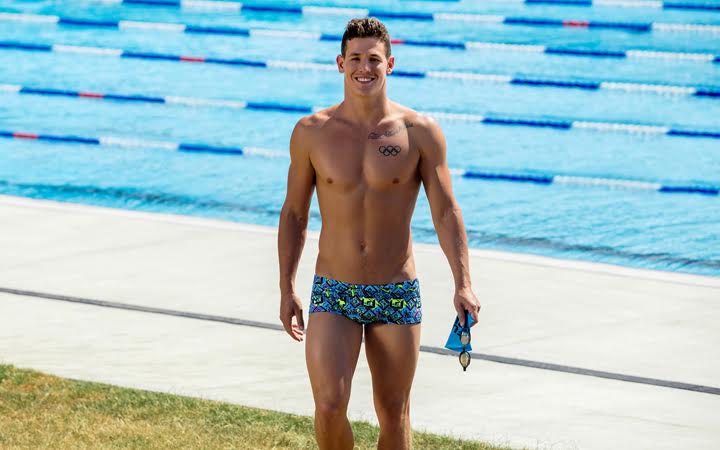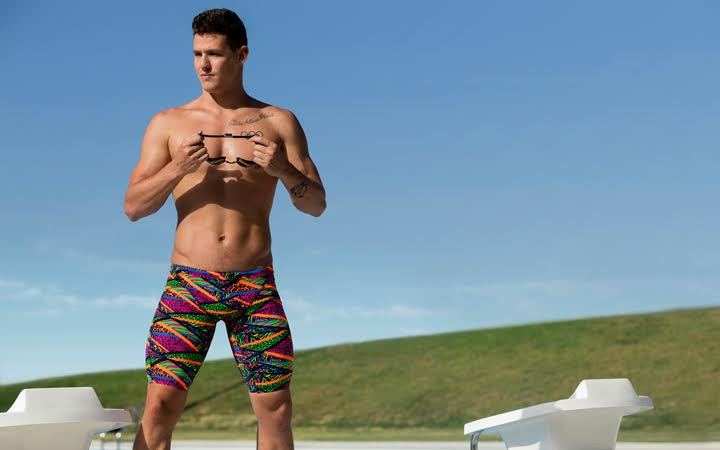 Aussie swimwear brand Funky Trunks continue to produce the brightest chlorine resistant prints for guys who want to make a statement at the pool and they are never short of athletes happy to show them off. If you're an athlete and want to hear more about joining the Funky Trunks and Funkita F-Team send an email to [email protected] to introduce yourself.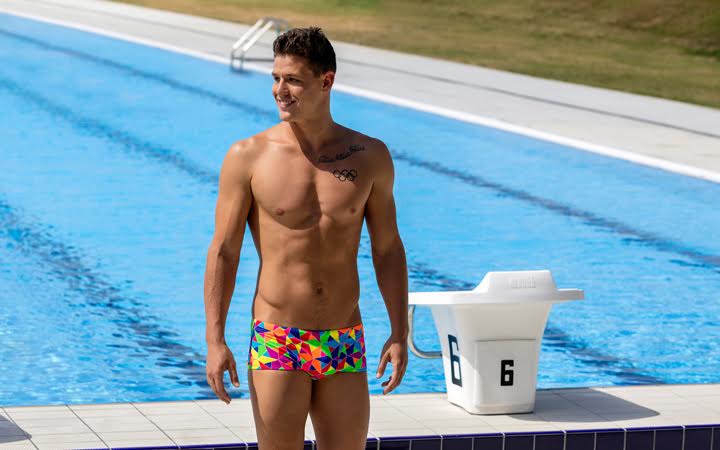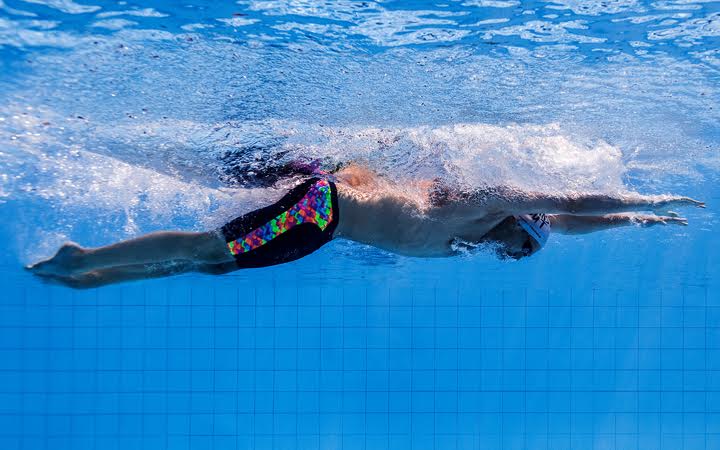 Check out more of the new Culture Clash Funky Trunks and head to www.funkytrunks.com to get free shipping on all orders over $100 AUD! Simply enter the code SHIPUSA17 at the checkout when you're ready to purchase.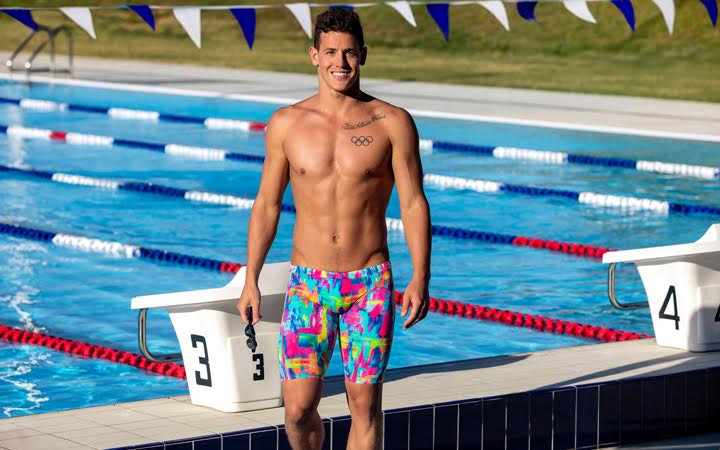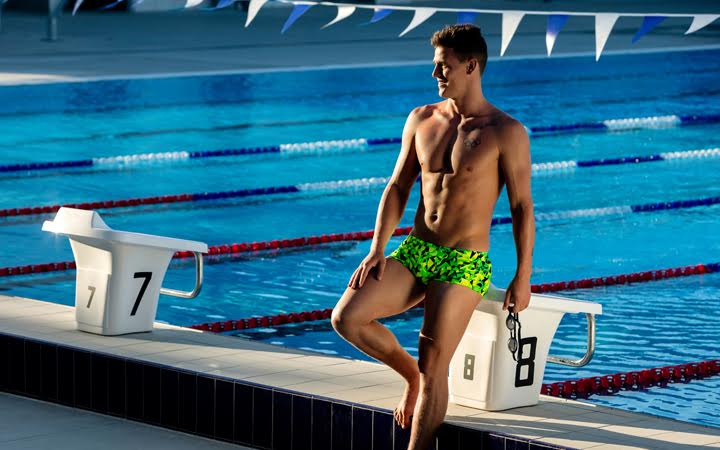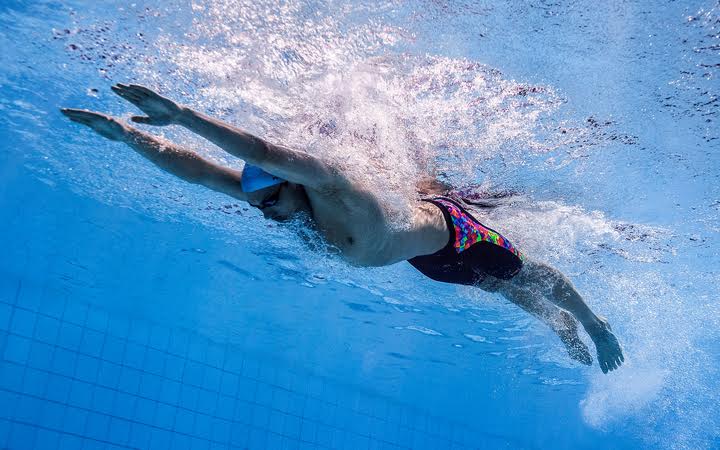 Follow Funky Trunks on social media to keep up with the news!
FACEBOOK:
HTTPS://WWW.FACEBOOK.COM/FUNKYTRUNKSUSA
INSTAGRAM:
HTTPS://WWW.INSTAGRAM.COM/FUNKYTRUNKS.USA
TWITTER:
HTTPS://TWITTER.COM/FUNKYTRUNKS_USA
Swim gear news is courtesy of Funky Trunks, a SwimSwam partner.