Commit Swimming, known for it's simple workout manager, is making a special announcement at the ASCA World Clinic this week.
Come to one of Commit's 3 LIVE breakout sessions to learn more…
Click Here To Register Your Spot
Seating is extremely limited, so make sure to secure your spot.
When?
Live Session #1 – Thursday, August 31st @ 9:30 AM
Live Session #2 – Thursday, August 31st @ 11:00 AM
Live Session #3 – Thursday, August 31st  @ 12:30 PM
Where?
Washington Hilton –  1919 Connecticut Avenue Northwest, Washington, DC 20009, USA
Floor: Concourse Level
Room: Cabinet Room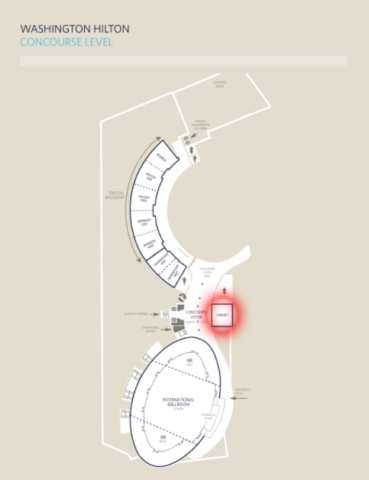 What?
You'll just have to stop by between your sessions to find out 🙂
Who?
Well… One of our founders will be speaking during the live session. But the real "who" is YOU! If you are in Washington D.C. on Thursday August 31st for the ASCA World Clinic, you have to stop by.
How?
Elevator… followed by some forward steps… maybe some stairs if you're not an elevator enthusiast.
Still don't know what Commit Swimming is? That's okay! Watch this video. You will be dazzled…
Commit Swimming builds innovative software for our sport, bringing 21st century tech to swimming.
Every damn day Commit strives to improve technology in swimming, pushing the boundaries of what has been done before. For far too long swimming software has lacked creativity and simplicity. It is our goal to change that by delivering products that dazzle you with their simplicity and elegance.


Contact Commit anytime at [email protected]. You can also follow them on Facebook, on Twitter, or on their blog.
CLICK HERE TO START USING COMMIT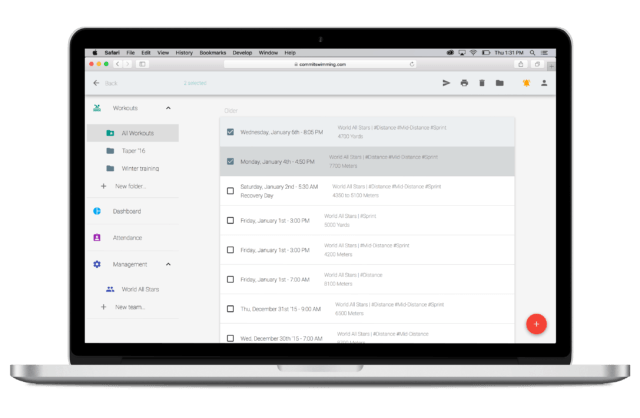 Press Release courtesy of Commit Swimming, a SwimSwam partner.