During the 2018 U.S. Nationals Speedo USA ran a contest to win a $500 Shopping Spree with Olympic champion Cullen Jones.
The lucky winner was Rebecca.  See their $500 Shopping Spree in the Retail Booth at U.S. Nationals below: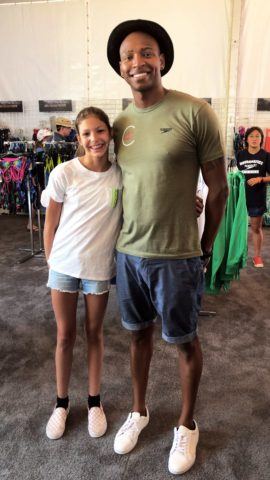 About Speedo
Speedo is the world's leading swimwear brand. The teams at Speedo are passionate about life in and around the water, creating revolutionary new technologies, designs and innovations, and supporting swimming from the grassroots to the elite level. In the 1920's Speedo made history with the Racerback, the world's first non-wool suit. In 2008, Speedo redefined swimwear again with Fastskin LZR RACER, one of the fastest and most technologically advanced swimsuits ever created; 2011 saw Speedo unveil another world first with the Fastskin Racing System – a cap, goggle and suit designed to work together as one.  Speedo is owned by Speedo Holdings B.V. and distributed in over 170 countries around the world; in North America and the Caribbean, Speedo is licensed exclusively to Warnaco Swimwear Inc., a wholly owned subsidiary of PVH Corp. To find out more, visit www.speedousa.com.
About PVH
With a history going back over 135 years, PVH has excelled at growing brands and businesses with rich American heritages, becoming one of the largest apparel companies in the world. We have over 36,000 associates operating in over 40 countries and nearly $9 billion in annual revenues. We own the iconic CALVIN KLEIN, TOMMY HILFIGER, Van Heusen, IZOD, ARROW, Speedo*, Warner's, Olga and Geoffrey Beene brands, as well as the digital-centric True & Co. intimates brand, and market a variety of goods under these and other nationally and internationally known owned and licensed brands.
*The Speedo brand is licensed for North America and the Caribbean in perpetuity from SpeedoInternational Limited.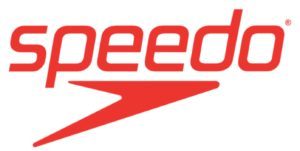 Speedo USA is a SwimSwam partner.