Why swim? We all make the trip to the pool for a slightly different reason. Whether you swim for fitness or to escape, we all agree that there is something special about the water. No other sport will leave you feeling as satisfied and as peaceful as swimming.

FINIS is a brand that understands what it means to be a swimmer. Whether you are an Olympic athlete or a weekend warrior we have the tools and the experience to make your swimming experience a memorable one. Thank you for helping us achieve twenty years of business – we would not have grown without your support. From the Monofin and the Snorkelto the SwiMP3, it has been an amazing journey thus far. FINIS is committed to being a part of your every trip to the pool and we would love to know, #whyswim?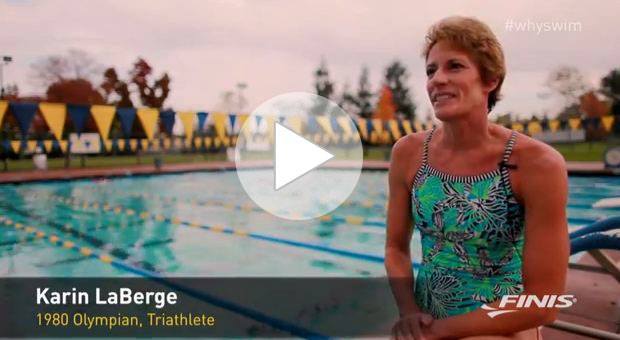 FINIS is proud to celebrate our 20th year of business this month. We could not have done it without the support of the swim community. To say thank you, we will offer a one day sale on all of our products online. Stop by the FINIS Store on February the 20th to save on the products that are guaranteed to help you Swim Smarter.
Be sure to "Like" us on Facebook: http://www.facebook.com/finisinc  and follow us on Twitter (@FINISswim)!