Courtesy of Gary Hall Sr., 10-time World Record Holder, 3-time Olympian, 1976 Olympic Games US Flagbearer and The Race Club co-founder. Featured image: Roland Schoeman.
At the Race Club, we do Freestyle Kick Butterfly drill that emphasizes the importance of the coupling function of the head and arms in butterfly. Swimmers use the weight of the head and arms as part of an energy system that propels them forward in butterfly and breaststroke. They not only lay the head down after breathing, but they often snap it down, in order to take advantage of the 12 or so pounds the human head approximately weighs that helps the kick to thrust them forward. The arms swinging forward aggressively on the recovery also serve as part of the important kinetic energy that couples with the kick. Freestyle Kick Butterfly forces the swimmer to use these energy systems.
Freestyle kick butterfly is not easy to do, but if done properly with a consistent kick and with fins, a swimmer can feel the surge forward as he or she throws the head down and swings the arms forward after each breath. The greater the energy of the head and arm motion, the greater the propulsion from the kick. The flutter kick butterfly drill helps a swimmer recognize how important the second dolphin kick during the recovery in butterfly really is.
Like The Race Club on Facebook
Follow The Race Club on Instagram
Follow The Race Club on Twitter
Connect to The Race Club / Gary Hall Sr. on Linkedin
Because Life is Worth Swimming, our mission is to promote swimming through sport, lifelong enjoyment, and good health benefits. Our objective is for each member of and each participant in The Race Club to improve his or her swimming performances, health, and self-esteem through our educational programs, services and creativity. We strive to help each member of The Race Club overcome challenges and reach his or her individual life goals.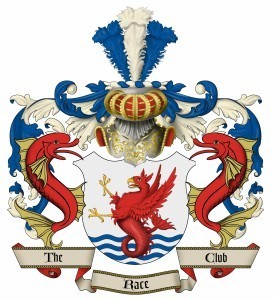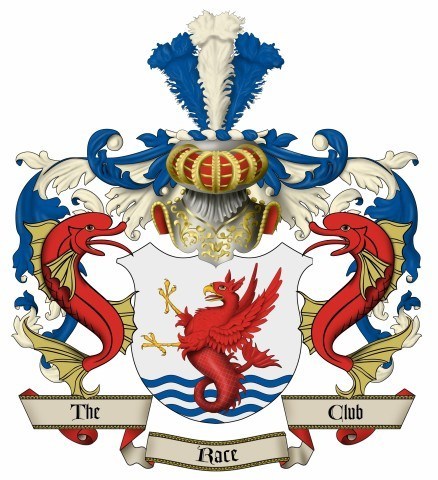 The Race Club provides facilities, coaching, training, technical instruction, video, fitness and health programs for swimmers of all ages and abilities. Race Club swim camps are designed and tailored to satisfy each swimmer's needs, whether one is trying to reach the Olympic Games or simply improve one's fitness. Our programs are suitable for beginner swimmers, pleasure swimmers, fitness swimmers, USA swimming or YMCA swimmers, or triathletes; anyone who wants to improve swimming skills. All of our Race Club members share an enjoyment of being in the water and use swimming to stimulate a more active mind and body.