Courtesy of Gary Hall Sr., 10-time World Record Holder, 3-time Olympian, 1976 Olympic Games US Flagbearer and The Race Club co-founder.
Beginning May 1, The Race Club will be offering swimmers, coaches, parents and triathletes a new subscription service with four options to choose from. The Lane 1 option will be free and will provide weekly articles, called Aquanotes, and monthly short videos that will highlight the material and personalities being featured that month in our full-length videos.
Lane 2 will be offered at $9.99 per month and will provide a weekly full-length video on swimming technique, including classroom discussions, drills and some of the latest swimming technology. It will also contain the weekly Aquanote on some aspect of the sport of swimming, including technique, history and philosophy, often correlated with the most recent video or some of our past videos.
Lane 3 will be offered at $19.99 per month and will offer 6-7 videos per month with additional dryland and unique videos of Olympic swimmers. Lane 3 will also provide one video podcast per month on a specialized swimming topic, a velocity meter analysis, or interview with a renowned personality in swimming. Lane 3 members will also have access to our complete video library.
Finally, Lane 4 is our most complete package and will be offered at $199 per month and up. Lane 4 will allow you to select a personal Race Club coach that will video conference with you twice per month for a half hour, providing valuable information on any aspect of swimming you need, including stroke analysis, training sessions, strength workouts, stretching, nutrition, mental training and recovery. Lane 4 subscribers will also receive all of the content of the Lane 3 subscription.
We are truly excited about this new launch, which we have been preparing for nearly two years. We think you will like the content, which is based on science and our vast experience in the sport of swimming. We look forward to having you hop in one our new Race Club lanes.
Yours in swimming,
Gary Sr.
Like The Race Club on Facebook
Follow The Race Club on Instagram
Follow The Race Club on Twitter
Connect to The Race Club / Gary Hall Sr. on Linkedin
Because Life is Worth Swimming, our mission is to promote swimming through sport, lifelong enjoyment, and good health benefits. Our objective is for each member of and each participant in The Race Club to improve his or her swimming performances, health, and self-esteem through our educational programs, services and creativity. We strive to help each member of The Race Club overcome challenges and reach his or her individual life goals.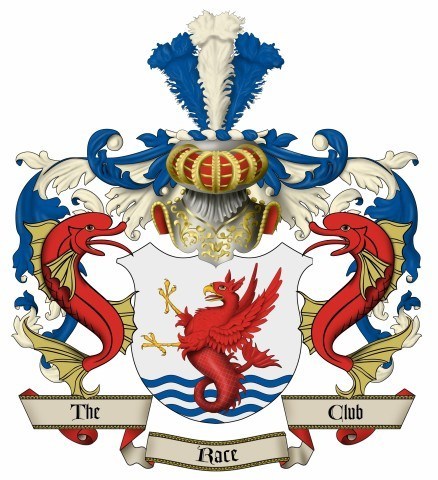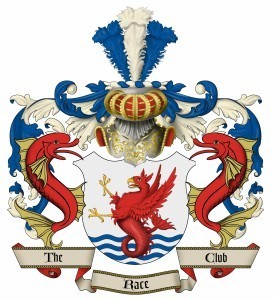 The Race Club provides facilities, coaching, training, technical instruction, video, fitness and health programs for swimmers of all ages and abilities. Race Club swim camps are designed and tailored to satisfy each swimmer's needs, whether one is trying to reach the Olympic Games or simply improve one's fitness. Our programs are suitable for beginner swimmers, pleasure swimmers, fitness swimmers, USA swimming or YMCA swimmers, or triathletes; anyone who wants to improve swimming skills. All of our Race Club members share an enjoyment of being in the water and use swimming to stimulate a more active mind and body.