Courtesy of SwimSmart, a SwimSwam partner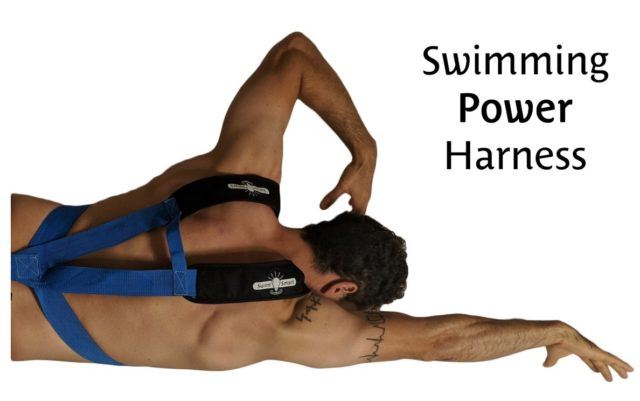 The Swimming Power Harness is an upgrade to the typical waist belt used by parachutes and Power Towers. Waist belts allow for bad body position and don't help train a driving stroke.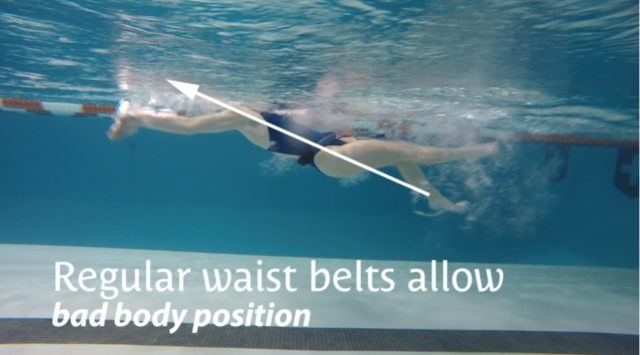 The Power Harness forces the swimmer's upper body to drive to the other wall in a straight line rather than let it bob up and down aimlessly. It helps swimmers feel their power through the shoulders, giving them valuable feedback. This is the next step in resistance training!


Quickly clip in and out with an aluminum anti-rust carabiner
Versatile use with Power Towers or parachutes
Reversable for backstroke training
One size fits all harness with neoprene shoulder sleeves for comfort
Add a Chute and 2lb Weight right from the e-store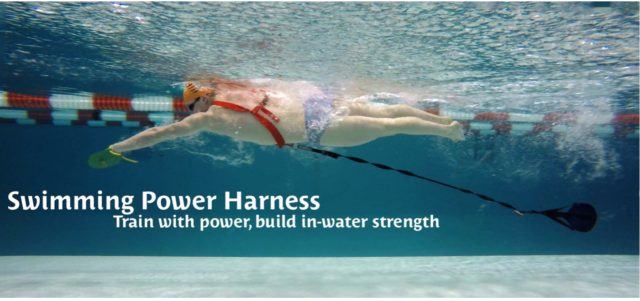 A Message from My Creator!
Swimming Power Harness for Towers and Chutes
*Orange Harness used for contrast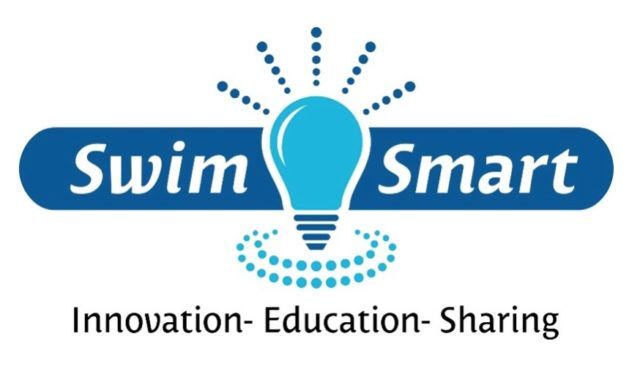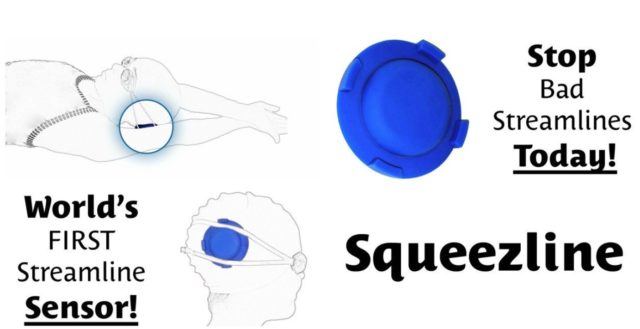 The Squeezline is an electronic streamline sensor that makes an audible BEEP when the swimmer presses into a tight streamline. Perfect for young swimmers just learning a proper streamline and making a habit. Join the Save the Streamline movement today!
Hear your streamline working
Patent pending technology
Drill the streamline into every stroke
Be there off every wall
Click to Save the Streamline: https://www.swimsmarttoday.com/products/squeezline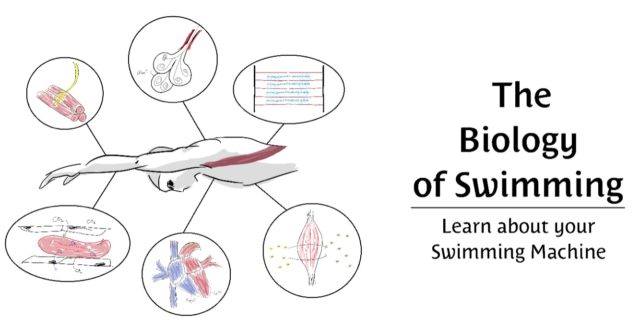 Don't be afraid! This is not biology class, this is swimming class. Your body is a Swimming Machine with a lot of moving parts. Knowing how these all work can help you understand why you feel the way you do at practice, why you train the way you do, and why you race the way you do.
Complicated exercise science is now translated into simple "picture eBook" format by Swim Smart founder Karl Hamouche, MD.
—Part I: How the Swimming Machine Works
125 pages with over 150 illustrations!
—Part II: How the Swimming Machine Adapts
107 pages with another 100+ illustrations!
—Part III: How the Swimming Machine is Perfected (coming soon-ish)
Click to start reading today: https://www.swimsmarttoday.com/products/the-biology-of-swimming-part-one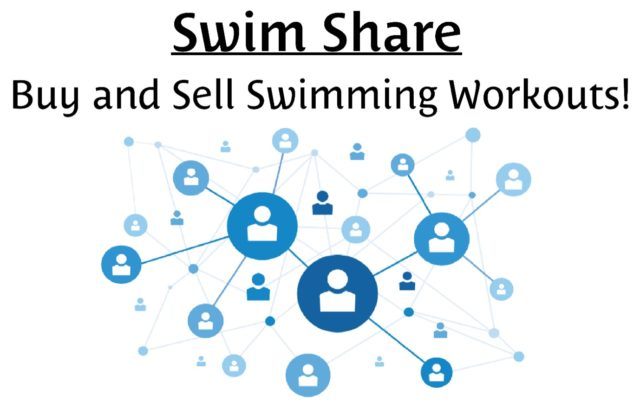 The best platform for sharing your unique swim training ideas with the rest of the swimming community. Just like Amazon or eBay, but only for swimming. Explore workouts from across the world or upload your own and make money and a name for yourself by joining as a seller today!
No membership fees
Anyone can be a Seller
Set your own prices (or give the awesome away!)
Upload educationals, motivationals and inspirationals too
Click to make a community: https://www.swimsmarttoday.com/pages/swim-share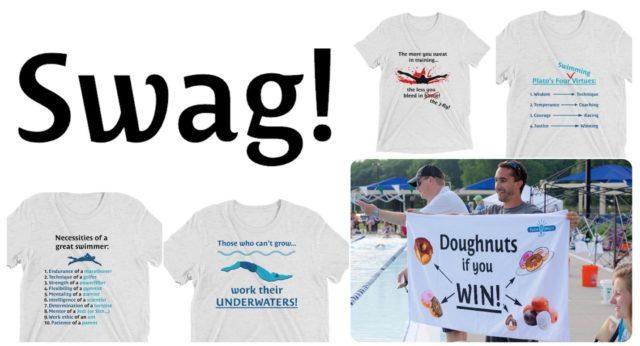 So, you're an awesome swimmer and you don't need any of our help… that's ok. At least show it off! Way more styles on the site, including Cheering Towels! Don't just dry off with your towel, use it as a banner and help your team go faster.
Send me to the Show Off store: https://www.swimsmarttoday.com/collections/swag
We are changing fast and always have something to invent, teach or share with you. Follow our social to keep up to date.
Facebook: https://www.facebook.com/swimsmarttoday/
Instagram: https://www.instagram.com/swimsmarttoday/
YouTube: https://www.youtube.com/channel/UCZdTikJbjtbBtFtprl3dD8A
Smart Side Newsletter: https://mailchi.mp/61145da97d66/join-the-smart-side-newsletter
Why Join the Smart Side Newsletter?
10% off your first order to get you jump started
Subscriber only deals!
New product updates (we are always working on something new)
Educationals for athletes, coaches and parents
Email: [email protected]
Website: www.swimsmarttoday.com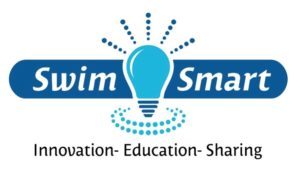 Courtesy of SwimSmart, a SwimSwam partner