***This position has been filled. They are no longer accepting submissions. 
JOB DESCRIPTION
Swimming Queensland (SQ) is calling for expressions of interest from leading swimming coaches in the position of Mentor Coach at SQ.
KEY FUNCTIONS OF THE MENTOR COACH POSITION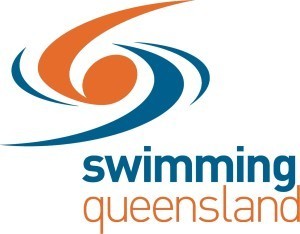 • Contribute to the vision and strategies that will ensure Queensland continues at the forefront of swimming in Australia.
• Mentor, support and advise targeted Queensland coaches.
• Foster a productive working relationship with all stakeholders to maximise the opportunities for the development of coaches throughout Queensland.
• Assist with the formulation and monitoring of operating budgets for coach development.
• Disseminate information to coaches through workshops, website updates and Association publications.
The position requires a Blue Card. For information on the Blue Card, please visit http://www.bluecard.qld.gov.au/
HOW TO APPLY
***
ABOUT SWIMMING QUEENSLAND
Swimming Queensland is the governing body for the sport of swimming in Queensland, Australia. Its 15,000 swimming members are serviced by 280 swimming clubs located across the State. Founded in 1898, SQ has a long and proud history of excellence, innovation and extraordinary success in swimming competition.
Like Swimming Queensland on Facebook here.
Follow Swimming Queensland on Twitter here.
Swim Job / Swimming News courtesy of Swimming Queensland.