RYTE Sport
, a custom apparel/swimwear manufacturer has pivoted its production to support the medical field. Due to the extreme shortage of face masks and other medical apparel supplies, they are now manufacturing these items.
Through the site www.facemsko.co  RYTE Sport is running a buy one give one campaign. Every mask purchased we will donate one to a medical facility in need.
If you know of a hospital, medical office, or even a single nurse that needs supplies have them contact Alex Young at [email protected]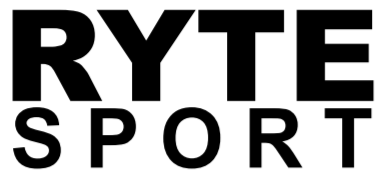 RYTE Sport is the performance swimwear brand that empowers athletes and teams to define who they are in their sport. Through our signature series sponsorship RYTE Sport is disrupting the conventional sponsorship model offered to professional aquatics athletes. We want the swimming community to connect with athletes on a deeper level than just their swimming accolades. Not enough swimmers are getting the recognition or the compensation to compete full time.
A large majority of aquatics athletes competing in the Olympics are NOT sponsored. RYTE Sport is changing that.
Check out sponsored athlete profiles and signature series collections on rytesport.com.
YOU DEFINE THE SPORT
Ryte Sport is a SwimSwam partner.