Courtesy of Gary Hall Sr., 10-time World Record Holder, 3-time Olympian, 1976 Olympic Games US Flagbearer and The Race Club co-founder.
At all of our Race Club camps, we discuss with swimmers and their parents the importance of knowing what path the swimmer is on. Surprisingly, many don't really know.
When young swimmers begin their competitive careers, they are, for the most part, on the same path. In other words, they all go to about the same number of workouts per week for about the same duration and prepare fairly equally for competition. When they reach the ages of around 13 to 15 years, that all changes. From that point forward, there is a split in the road and swimmers can go on either path, which I refer to as Path A or Path B.
The two paths are very different, yet neither is right or wrong. What is important is that the swimmer, parents, and coaches all agree on which path the swimmer is on. It is also important that teams welcome and have a place and a program for swimmers that are on either path.
Path A swimmers are all in. They push all the chips to the center of the table and decide that they are going for it. They want to be as fast a swimmer as they can possibly be and are willing to do anything (legally and ethically) to get there. They have big dreams and goals and no interest in another sport. Swimming is their sport. Their lives are pretty much train, sleep, study, and eat. They also know and understand what it takes to become a world class swimmer. To the Path A swimmers, they are not making sacrifices. They are just passionate about swimming and doing what it takes to reach their full potential.
Path B swimmers are swimmers who love the sport, love the camaraderie of being on a team, love the health benefits that swimming delivers and in many cases, are important contributors to the team's success. They're not setting out to make the Olympic team. Swimming is not the only thing in their lives. They may have three other hobbies that they enjoy, or other sports they want to participate in, or they are just happy to be swimming and swimming well.
In the past, in many USA Swimming Clubs or YMCAs across America, there has been no place for the Path B swimmer. The rules were: if the swimmer didn't make x number of practices per week, or took more than a few weeks off per year, or missed too many meets, they were off the team. I am not sure those rules ever helped our sport or many swimmers. Fortunately, I believe that the trend is changing.
Today, more and more swimming clubs are welcoming and creating programs for both the Path A and the Path B swimmers. Perhaps if all clubs were to do that, we might have 2 million registered swimmers in the USA, rather than the roughly 500,000. A two-hour meet format wouldn't hurt, either. Further, there is no rule that states a swimmer must remain on the same path. I have seen many Path B swimmers that suddenly decided to go all in and jump over to Path A, achieving great success.  Path A swimmers can also become Path B swimmers, yet still find great joy and love for the sport.
At The Race Club, we say that life is worth swimming. We love this sport and want to see everyone swim for life. For those who are on Path A, we will try to help you achieve your swimming goals and be the best swimmer you can be, using our vast knowledge in the five disciplines of swimming; swim and strength training, mental training, nutrition, and recovery. We will improve your technique with the best swimming technology and experience available. For those on Path B, we can help you swim faster and also reach your goals, whatever they might be.
We are blessed in America to have many pools, many great coaches and fine swimming programs. Let us welcome all swimmers who want to swim on Path A or Path B, and encourage them to swim for life.
Yours in Swimming,
Gary Sr.
Like The Race Club on Facebook
Follow The Race Club on Instagram
Follow The Race Club on Twitter
Connect to The Race Club / Gary Hall Sr. on Linkedin
Because Life is Worth Swimming, our mission is to promote swimming through sport, lifelong enjoyment, and good health benefits. Our objective is for each member of and each participant in The Race Club to improve his or her swimming performances, health, and self-esteem through our educational programs, services and creativity. We strive to help each member of The Race Club overcome challenges and reach his or her individual life goals.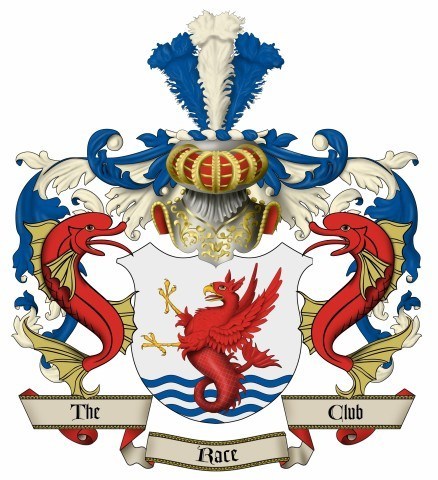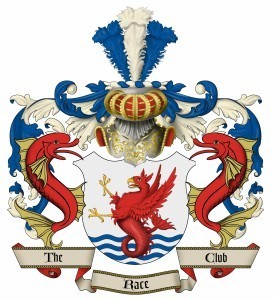 The Race Club provides facilities, coaching, training, technical instruction, video, fitness and health programs for swimmers of all ages and abilities. Race Club swim camps are designed and tailored to satisfy each swimmer's needs, whether one is trying to reach the Olympic Games or simply improve one's fitness. Our programs are suitable for beginner swimmers, pleasure swimmers, fitness swimmers, USA swimming or YMCA swimmers, or triathletes; anyone who wants to improve swimming skills. All of our Race Club members share an enjoyment of being in the water and use swimming to stimulate a more active mind and body.