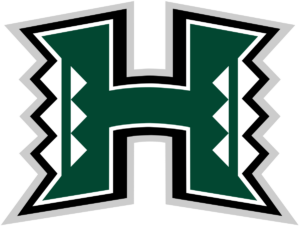 Marcus Guttmann has been named the interim head coach of the swimming & diving teams at Hawaii, replacing Elliot Ptasnik.

2018 Pan Pacs champion Zane Grothe will return to his college alma mater Auburn as a volunteer assistant coach.

While Kipp is on administrative leave, associate head coach Lea Maurer will take over as interim head coach for USC.

Litzinger, who first joined the Irish prior to the 2015-16 season, plans on retiring from the sport of swimming.
Widget
Copy and paste the code below into your web editor to embed this category's top swimming stories into your website.
Here's how the widget will display on your site:
Coaching Changes Swimming News by SwimSwam