After suffering a heart attack six years ago, Jerome Smith's heart only pumps at 34 percent of a healthy one. But that hasn't kept the 73-year-old from blasting away at SCAQ Masters swim workouts. And now he plans to compete in his first swim meet in 15 years.

It's been about 14 months since I took up competitive swimming. I grew up with a pool in my backyard, but never began training with purpose until I was nearly 53 years old.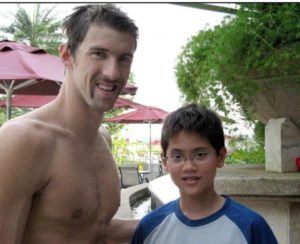 What Schooling's victory means for the future of swimming

Judd Cribbs shares with us how is 11 month training has been, and if he has finally been able to conquer the flip turn, and the compete in the 50 free.
More Never Too Old to Dream