Courtesy of Gary Hall Sr., 10-time World Record Holder, 3-time Olympian, 1976 Olympic Games US Flagbearer and The Race Club co-founder.
The backstroke spin drill is one of the most effective ways of teaching swimmers to accelerate the straight arms quickly through the recovery phase of the stroke cycle. One of the greatest challenges we see with our swimmers at The Race Club is getting them to turn their arms over fast enough in backstroke. In this Race Club Swimisode, World champion backstroker Junya Koga demonstrates how fast one can move the arms with the backstroke spin drill, preparing for a strong backstroke race. While a fast stroke rate in backstroke is not the only important technique to swim faster, it is critical, since most backstrokers turn their arms over way too slowly.
Many backstrokers are taught to deliberately slow their arms down before the hand enters the water, yet that is not what you should do. The faster the arm accelerates through the recovery, the more energy is coupled with the arm pulling underwater and the faster you will go. Don't worry about being delicate or getting air bubbles trapped behind your hand. It is far more important to throw the arm backward aggressively and forcefully,with the little finger entering the water first, increasing the power and the speed of the stroke.
At the Race Club we are proud of the many backstrokers we have helped by using the backstroke spin drill. Try the spin drill with hands open or closed to increase your backstroke speed.
Like The Race Club on Facebook
Follow The Race Club on Instagram
Follow The Race Club on Twitter
Connect to The Race Club / Gary Hall Sr. on Linkedin
Because Life is Worth Swimming, our mission is to promote swimming through sport, lifelong enjoyment, and good health benefits. Our objective is for each member of and each participant in The Race Club to improve his or her swimming performances, health, and self-esteem through our educational programs, services and creativity. We strive to help each member of The Race Club overcome challenges and reach his or her individual life goals.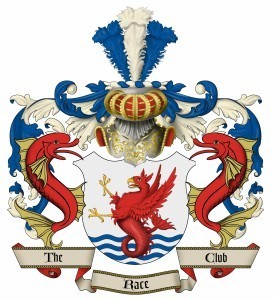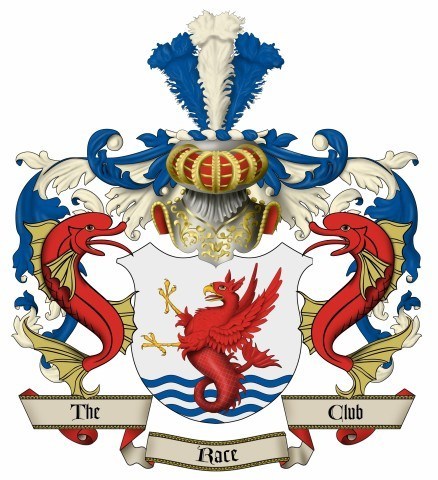 The Race Club provides facilities, coaching, training, technical instruction, video, fitness and health programs for swimmers of all ages and abilities. Race Club swim camps are designed and tailored to satisfy each swimmer's needs, whether one is trying to reach the Olympic Games or simply improve one's fitness. Our programs are suitable for beginner swimmers, pleasure swimmers, fitness swimmers, USA swimming or YMCA swimmers, or triathletes; anyone who wants to improve swimming skills. All of our Race Club members share an enjoyment of being in the water and use swimming to stimulate a more active mind and body.