September 24th, Colin's Hope and Open Water Planet (OWP) collaborated to bring the Got2Swim 10K to Lake Travis as part of 'Triton Austin,' a stop on the National OWP Triton Series. This festival style celebration featured the Got2Swim 10k.  Solo and relay 10k swimmers jumped into the lake at sunrise alongside a team of paddling Water Guardians and a professional water safety team to swim from the Mansfield Dam to iconic Hippie Hollow and back. Each swimmer in the 10k raised at least $500 for Colin's Hope, and each swim was done in honor of a child who had drowned. See the SwimSwam video above and learn more about the event.
About Colin's Hope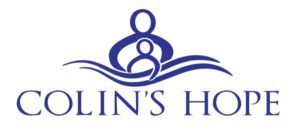 Colin's Hope was formed in 2008 after 4 year old Colin Holst tragically drowned in a public pool, with lifeguards on duty and family members present. Our mission is to raise water safety awareness to prevent children from drowning. Drowning is the number 1 cause of accidental death for children under 5 and a leading cause for ages 1-14. While no-one is drownproof, drowning IS preventable.
Creation and distribution of bilingual Water Safety information to families, schools, water parks, and youth based organizations.
Sponsorship, and co-coordination of a swim safety program for at-risk 4 year olds. This program includes swim lessons plus on land water safety education, and is conducted in partnership with the YMCA and Austin ISD.
Global dissemination of water safety information in the form of our online Water Safety Quiz, and our Water Safety Tips & Layers of Protection.
Hosting and/or participation in many community based health and safety events.
Annual Water Safety Awareness ad campaigns featuring billboards and print ads each year from March-September.
We help stock life jacket loaner stations at local area lakes so that visitors can borrow and return a life jacket.
We are a preeminent community resource for water safety and drowning prevention information for media, hospitals, parents, schools and community-based organizations. We serve in leadership roles on local, State and National water safety boards.
We are founding members of the Families United to Prevent Drowning group.
We are a very passionate organization with a small staff, a dedicated Board of Directors and a committed team of community volunteers and strategic partners—sharing a vision of a world where no child drowns.
About Open Water Planet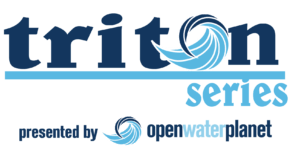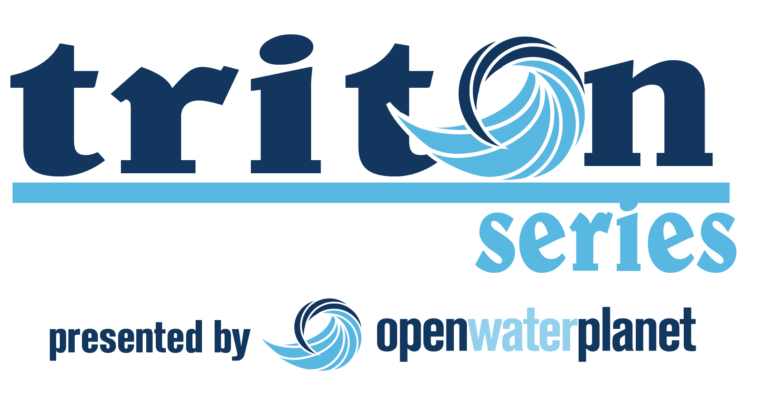 Life is a series of uncertainty,  those who are adventurous at heart thrive on this fact.  Those with a truly open mind view the obstacles that are throw their way, simply as a chance to take their lives to the next level.  Breaking preconceived barriers and pushing oneself just a little further each time,   are among this type's core trademarks.  The knowledge that the world offers infinite opportunities to find and experience new places and things,  this is the thinking of those who know the feeling of true freedom.
These are our kind of people………
Open Water Planet was created to provide the open water sports community a place to call their own.   For though we are spread all over the world,  we are alike in so many ways.   We work hard,  we play hard,  we are probably having way more fun than 90% of the world.   There is always an excuse to travel and the thrills are all the reward  we need.   Our pools have no walls and the lanes are ever changing.  There are no limits to what we can accomplish,  as a single person, as a community, as a planet.
OWP spreads it's core message of never fearing the unknown through the company's series of open water events, clinics, travel opportunities, community boards, training programs and gear.  All specifically geared to help those passionate about the water attain their goals and get where they want to go.

Open water news is courtesy of Open Water Planet, a SwimSwam partner.