A3 Performance, The Performance Swimwear Company, launched the next generation in technical racing, VICI, the world's most technologically advanced, FINA approved racing suit.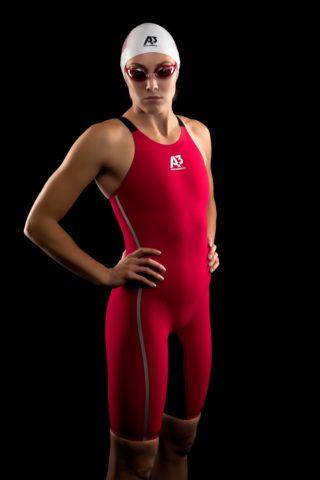 The victorious proclamation of Julius Caesar "Vini. Vidi. Vici." inspired A3 Performance to develop a technical racing suit that will conquer all other tech suits. VICI (I conquered) embodies the premier innovation of A3 Performance's newest racing suit.
VICI is the first technical racing suit built with BODIMAX Technology, A3 Performance's elite textile technology proven to improve oxygenation in the bloodstream, reduce lactic acid buildup, and alleviate muscle fatigue. Recovery is no longer for after the race. For the first time ever, athletes will recover significantly better before, during, and after their races, all while wearing their VICI racing suit.
"We are very proud and very excited to bring VICI to the market. VICI is the most technologically advanced textile suit we have ever seen. VICI combines the fastest surface in the water with BODIMAX Technology and a design that creates proper compression and allows resistance-free movement. This is what we do. We innovate to help swimmers perform at their best and VICI is the perfect product to demonstrate how A3 is raising the bar" said President and CEO Dan Meinholz.
Equally as innovative as the fabric are the fit and construction of VICI. Both male and female styles compress all the right places with the Core Compression System (CCS), are easy to put on, and comfortable to wear.
"Racing in VICI was awesome! VICI not only gives the compression that every athlete wants, but it also provides the comfort they deserve. This racing suit is truly in a league of its own and I, personally, look forward to many more races in VICI" said Texas Pro Swimmer and Olympic Trials finalist Bryce Bohman.
VICI is FINA approved and ready to race in 2018. More information on VICI's Technology is available online at www.a3performance.com/vici. VICI is available in a Powerback, Closed Back, and Jammer style. Available colors are Black, Red, and Teal. A3 Performance team partners have the opportunity to race in custom team VICI tech suits. Some exclusions apply. Contact A3 Performance for more details.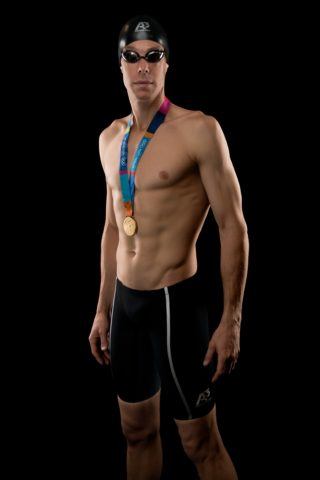 A3 Performance is the fastest growing brand of performance swimwear in the United States. A3 inspires and enriches the sport of swimming by developing and producing innovative, impactful, and affordable products. A3 is driven by a mission to motivate swimmers to be their very best and provide them with the tools to do so. Train better, swim faster, and be your best with A3 Performance – The Performance Swimwear Company.

Swimming gear news is courtesy of A3, a SwimSwam partner.