Discover XMetrics, the ultimate activity tracker designed to improve any swimmer's performance!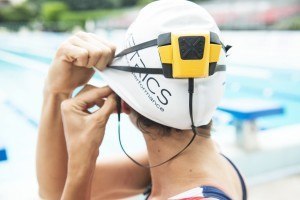 The first wearable tracker positioned at the back of the head that provides real time audio feedback directly in the pool while you are swimming!
XMetrics is supported by a revolutionary technology that combines sensors gathering biomechanical data, with advanced algorithms for exceptional precision. After the training an extremely detailed data-driven analysis allows you to know exactly how to improve.
Focus your efforts precisely where you really need and maximize your true potential!
No matters the performance level!
XMetrics is for any swimmers and comes in two versions:
Take advantage of our Black Friday promotion and get 30% off with the promo code blackfriday-xm

What are you waiting for?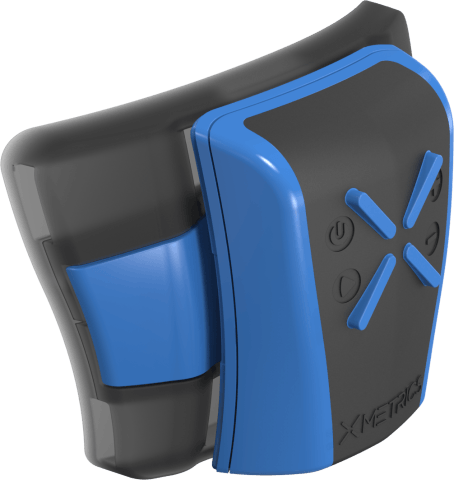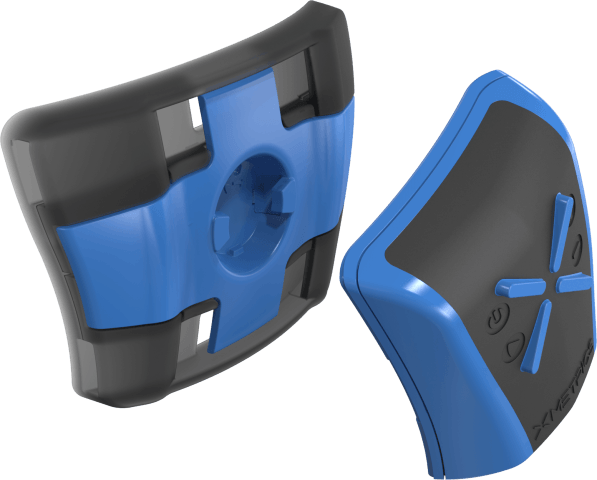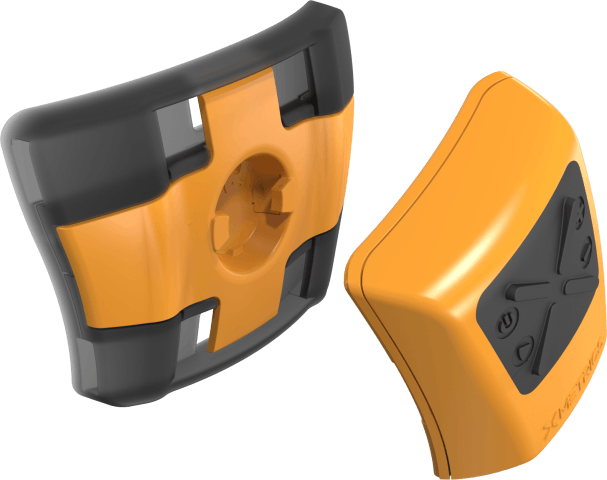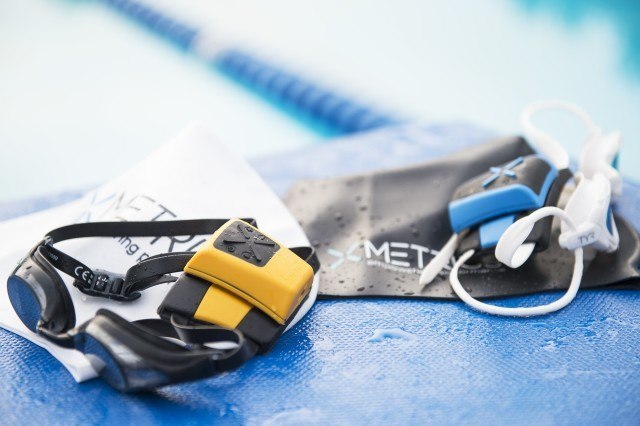 Swimming Gear News is courtesy of Metrics, a SwimSwam partner.