October is Breast Cancer Awareness Month, and TYR has just unveiled its expanded TYR Pink collection. Featuring pink swimsuits, caps, goggles, bags and training equipment, the line has everything you need to show your support all month — and year — long!
Depending upon the specific item purchased from the TYR Pink line, between $1 – $5 from your purchase will be donated to the Breast Cancer Research Foundation.  BCRF's mission is to advance the world's most promising research to eradicate breast cancer in our lifetime.
We are happy to report that in its premier year, the TYR Pink line raised $120,000 for the BCRF. Now in its second year, the co-ed line has been expanded to include even more exciting products that cater to all ages and skill levels. Don't just take your mark; MAKE your mark by joining the fight against breast cancer!
 
Swim toward a cure with the all new TYR Pink line! It has absolutely everything you need to show your support all season long.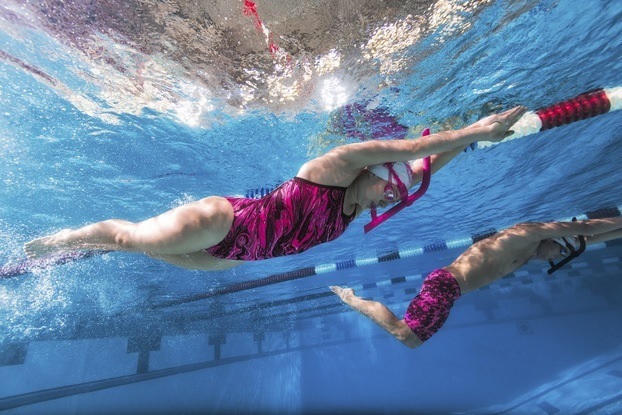 Olympians Chloe Sutton and Matt Grevers cruising in the pool while rocking some fierce TYR Pink gear.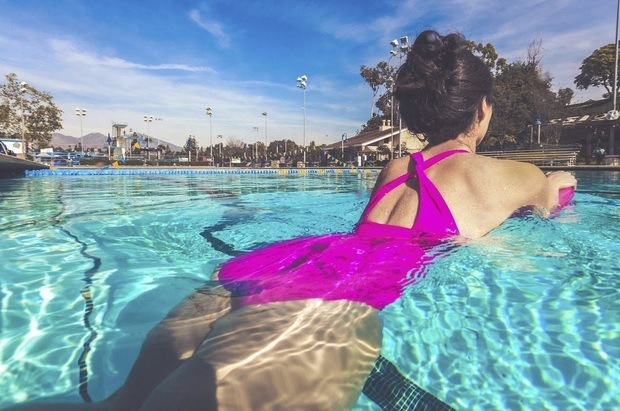 Not just for competitive swimmers, the TYR Pink line also features stylish fitness swimsuits for all ages.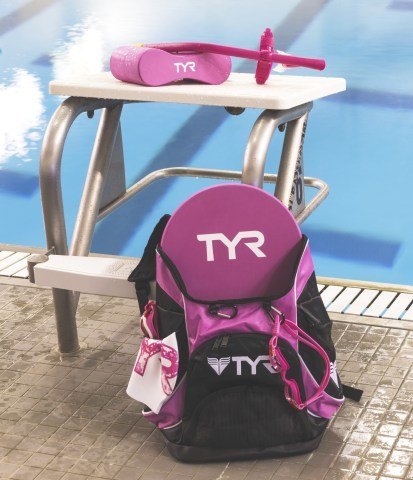 Breast Cancer Awareness Month is here. Think pink and dive in!
Named for TYR, the Norse god of warriors, we are a company started by athletes and powered by athletes. We are dedicated to re-imagining technologies that help athletes obtain peak performance through innovation and design. Like all athletes, we always work with an intense spirit of competition. Everything we do revolves around creating the fastest, most advanced performance products. Always in front.
Follow TYR Sport on Twitter here.
Like TYR Sport on Facebook here.
Follow TYR Sport on Instagram here.
Swimming Gear News courtesy of TYR, a SwimSwam partner.