JOB DESCRIPTION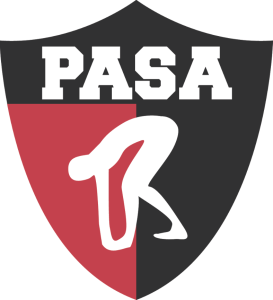 Palo Alto Stanford Aquatics (Stanford Campus Site) is a comprehensive swim program that offers something for everyone, from the beginner swimmer to the world-class athlete.
PASA-Stanford Campus is seeking a year-round lead Developmental Coach.
The SCRA Developmental programs are comprised of swimmers ages 6 – 18 who range from novice level to competing locally. The position includes approximately 16 hours of on deck coaching and could be expanded to include additional hours teaching lessons for adults and developmental swimmers. Hours are generally 2:30 – 6:30 PM, Monday – Thursday. There are no weekend coaching requirements. Based on candidate interest, the position could be expanded to include additional coaching or teaching hours.
The lead Developmental Coach will work under the direction of and closely with the Aquatics Director.
Desired Qualifications:
– Coaching and swimming experience at year-round or recreational level
– Strong communication and organizational skills
– Desire & passion for developing individuals of all ages
– Enthusiastic and highly motivated team player
Our main pool and offices are located on the Stanford University Campus. Our team utilizes multiple facilities in the area. Staff members are employed by Stanford University. Compensation is competitive.
To learn more about the team, please visit www.scraswimming.com.
HOW TO APPLY
Please send a cover letter, resume, and references to Aquatics Director Laura Mitchell at [email protected]
Swimming News / Swimming Job is courtesy of Palo Alto Stanford Aquatics.
The fee to post a Swim Job is $50. If you have an open position in the Aquatic Jobs / Lifeguard Jobs market, submit here.