JOB DESCRIPTION
This is a #2 Assistant Coach Position and will assist the Head Coach in administrating a NCAA Division 1 men's and women's program.
RESPONSIBILITIES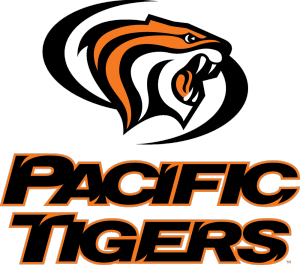 1. Develops a fundamental knowledge and maintains compliance of rules and regulations governing intercollegiate athletics while working within the department's rules, regulations, and policies.
2. Participates in the effective recruiting, instruction and coaching of student-athletes, emphasizing fundamentals, conditioning, game preparation and strategy.
3. Supports an environment that emphasizes academics as a priority, making every effort to ensure that all student-athletes meet academic requirements, while working to integrate sports into the academic life of the University.
4. Supports discipline in the program, promotes fairness, understanding and protectiveness of student-athletes while motivating them.
5. Helps to create an environment of cooperation and continuous improvement, maintaining positive communications supporting the athletic program, the University and University staff.
6. Participates in marketing and promotional activities with media, alumni and civic groups consistent with the objectives of the athletic program.
7. Assists with recruiting evaluations, official visits and any travel-related activities of prospective student-athletes.
8. Performs other duties as assigned or requested.
HOW TO APPLY
Apply at  https://pacific.peopleadmin.com/postings/4881   
Questions can be directed to Head Coach Peter Richardson at [email protected] 
ABOUT UNIVERSITY OF THE PACIFIC
University of the Pacific is a mid-sized private university in beautiful Northern California. Established in 1851, University of the Pacific is California's first institution of higher learning. Currently, Pacific has nine schools and colleges offering a diverse range of majors and programs of study including the Eberhardt School of Business, School of Engineering and Computer Science, and a newly expanded biological sciences department and facility, and more!
Swimming News / Swimming Job is courtesy of the University of the Pacific.