Courtesy of Gary Hall Sr., 10-time World Record Holder, 3-time Olympian, 1976 Olympic Games US Flagbearer and The Race Club co-founder.
There isn't an elite swimmer out there that doesn't excel in what we call The Fifth Stroke or dolphin kick.
Many are talented kickers, but all fast swimmers work their kick a lot. Dolphin kick not only requires tremendous leg strength, it demands the whole body to move to create maximum propulsion. In order to become a faster swimmer, the dolphin kick deserves a lot of training attention.
In short course, for good kickers, the underwater dolphin kick is more a part of the backstroke race than is the backstroke swim itself. So one needs to train using this technique often to improve the backstroke races. Of course, with this technique a swimmer can improve in all four strokes, butterfly, backstroke, breaststroke and freestyle. That is why the dolphin kick is called the Fifth Stroke.
In this third #swimisodes on The Fifth Stroke, we examine how to kick dolphin kick on your back and why it helps develop on faster swim kick. Olympic gold medalist Roland Schoeman has an extremely powerful and fast dolphin kick. He trains considerably using this technique, both with fins and without fins. Although he works the up kicks very hard, providing about 80% of the total propulsion, Roland is careful to quickly pull the feet downward firmly after each up kick. Doing so, he avoids excessive frontal drag from the feet not pointing backward and he creates a bigger vortex, augmenting the propulsive force of the following up kick. Basically, the turbulent water going back and propelling a swimmer forward from their powerful up kick can be used on the less powerful down kick, if it is a quick and technique efficient kick. It may be easier for you to use the dolphin kick backstroke technique with a nose clip to avoid water going up the sinuses. Practicing dolphin kick underwater on your back is a great swim technique to improve your backstroke, as well as all four of the other strokes.
PART TWO
PART ONE
Like The Race Club on Facebook
Follow The Race Club on Instagram
Follow The Race Club on Twitter
Connect to The Race Club / Gary Hall Sr. on Linkedin
Because Life is Worth Swimming, our mission is to promote swimming through sport, lifelong enjoyment, and good health benefits. Our objective is for each member of and each participant in The Race Club to improve his or her swimming performances, health, and self-esteem through our educational programs, services and creativity. We strive to help each member of The Race Club overcome challenges and reach his or her individual life goals.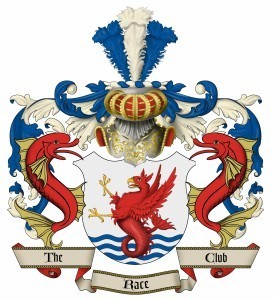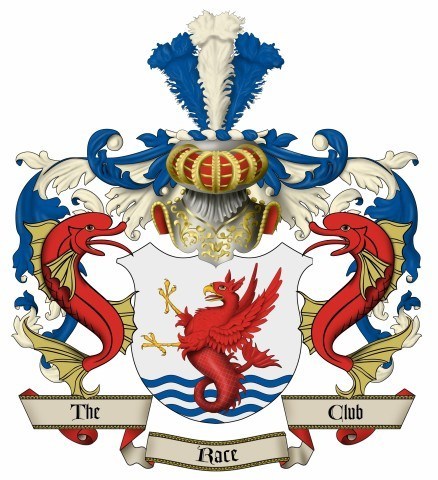 The Race Club provides facilities, coaching, training, technical instruction, video, fitness and health programs for swimmers of all ages and abilities. Race Club swim camps are designed and tailored to satisfy each swimmer's needs, whether one is trying to reach the Olympic Games or simply improve one's fitness. Our programs are suitable for beginner swimmers, pleasure swimmers, fitness swimmers, USA swimming or YMCA swimmers, or triathletes; anyone who wants to improve swimming skills. All of our Race Club members share an enjoyment of being in the water and use swimming to stimulate a more active mind and body.