Courtesy of Gary Hall Sr., 10-time World Record Holder, 3-time Olympian, 1976 Olympic Games US Flagbearer and The Race Club co-founder.
Michael Phelps has been finishing his IM and Freestyle races with Dolphin Kick freestyle, a swim technique we have been practicing at the Race Club for years. All sprint freestylers use a high stroke rate. Learning how to turn over the arms quickly is not always that easy. It takes strength, endurance and practice.
At The Race Club, we have used the dolphin kick freestyle swim technique to teach swimmers how to sprint faster. With this swim technique, the swimmer uses the freestyle pull timed precisely so the hand enters the water with the down kick of the dolphin kick. When synchronized with a strong dolphin kick, this technique enables the swimmer to move very fast. When timed well, the dolphin kick forces the swimmer to use a faster pulling stroke rate.
When Michael Phelps uses this swim technique his stroke rate goes from around 75 to over 100, this could be the reason for his victory over Ryan Lochte. The dolphin kick freestyle was also used by Olympic Champion Michael Klim from Australia, in the final meters of his lead off 100m freestyle on the relay at the Olympic Games in Sydney in 2000. At that time, he spurted ahead of American Anthony Ervin and set a new world record. For either sprinting or finishing IM or freestyle races, practicing the dolphin kick freestyle drill may boost your speed especially towards the end of the race when lactic acid and fatigue kick in and, like Phelps, it may help you win some races. Don't try the dolphin kick freestyle technique in a race without practicing it first, but with a good dolphin kick, this technique can increase your stroke rate and speed. A faster stroke rate will usually result in a faster swim and will conform more with the law of inertia.
Yours in swimming,
Gary Sr.
Like The Race Club on Facebook
Follow The Race Club on Instagram
Follow The Race Club on Twitter
Connect to The Race Club / Gary Hall Sr. on Linkedin
Because Life is Worth Swimming, our mission is to promote swimming through sport, lifelong enjoyment, and good health benefits. Our objective is for each member of and each participant in The Race Club to improve his or her swimming performances, health, and self-esteem through our educational programs, services and creativity. We strive to help each member of The Race Club overcome challenges and reach his or her individual life goals.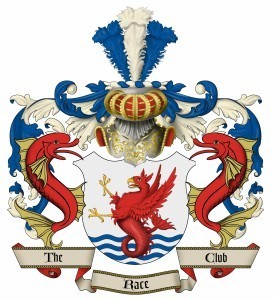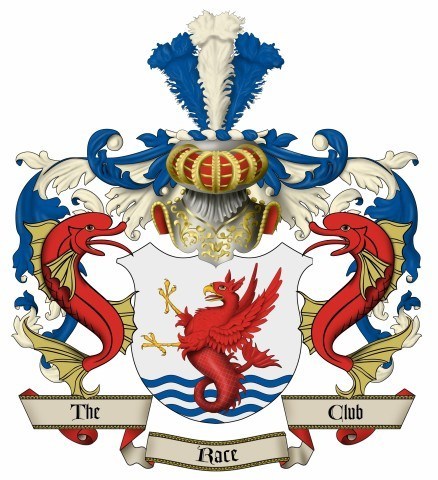 The Race Club provides facilities, coaching, training, technical instruction, video, fitness and health programs for swimmers of all ages and abilities. Race Club swim camps are designed and tailored to satisfy each swimmer's needs, whether one is trying to reach the Olympic Games or simply improve one's fitness. Our programs are suitable for beginner swimmers, pleasure swimmers, fitness swimmers, USA swimming or YMCA swimmers, or triathletes; anyone who wants to improve swimming skills. All of our Race Club members share an enjoyment of being in the water and use swimming to stimulate a more active mind and body.