International Homes of Cedar, Inc. (IHC), one of the world's leading pre-cut Cedar Home Manufacturers, is proud to announce a partnership with three-time gold medalist and NBC Olympic Commentator Rowdy Gaines.
Rowdy will serve as an ambassador for the brand and on air host for an upcoming video series featuring our homes and homeowners across the country and around the world.
"

Rowdy

grew up in an IHC home," says

Rodney Robertson, President of IHC

. "He was truly the perfect fit for our brand. His family's IHC home was an integral part of his dedication and his inspirational story. Being able to share that with the public is something we are very excited about. When I heard Rowdy's story, and what our house has meant to his career and his family, it was very evident that we wanted to work with him, added Robertson."
As part of the partnership, IHC will be producing a "Build a Better Stroke" ongoing technical tip series from Rowdy which you can find on Rowdy's Twitter page at twitter.com/RowdyGaines Rowdy will also be the new "Voice of IHC" helping us to produce a video showcase series featuring our unique custom cedar homes across the country, and of course his family's IHC home in Florida.
"This was simply a natural fit for me. "said Rowdy. Our family built an IHC home from the ground up on the beach in Florida over 30 years ago. I grew up spending the weekends and summers there. It was my escape. We chose IHC specifically because this was something we wanted to remain in our family for years to come. IHC homes stand up to hurricanes, earthquakes, and pests, and they are low maintenance. IHC doesn't have to explain their product to me. I know it intimately. It's part of the fabric of my family life and one of the best things my family has ever done. I enjoyed it as a child, and my children and their children will be enjoying it for years to come."
Gaines graduated from Auburn University and qualified for the Olympic Team in 1980. After the US boycott 0f the 1980 Olympics, Gaines was left with a choice; give up his Olympic dream or dedicate himself to another four years of grueling training and preparation for the 1984 Games. Many said he would be too old. Many said he could never do it. Gaines did it anyway, and he came away with 3 Olympic Gold Medals. He is now widely considered to be the "voice of swimming," as the On-Air commentator for USA Swimming's Grand Prix Series, NCAA Championships and, of course, as the announcer for the last six Olympic Games.
Gaines is still a dedicated Masters swimmer holding several Masters World Records. He also hosts "The Rowdy Gaines Masters Classic" in Orlando each year. He is currently the Aquatics Director for Central YMCA of Florida, NBC's Olympic Commentator for Rio 2016 and serves as an ambassador for the USA Swimming Foundation and Arena Swimwear.
For more information about Rowdy Gaines or International Homes of Cedar, please contact Bobby Brewer at [email protected] or visit us online at www.cedarleader.com 
See an IHC Model here: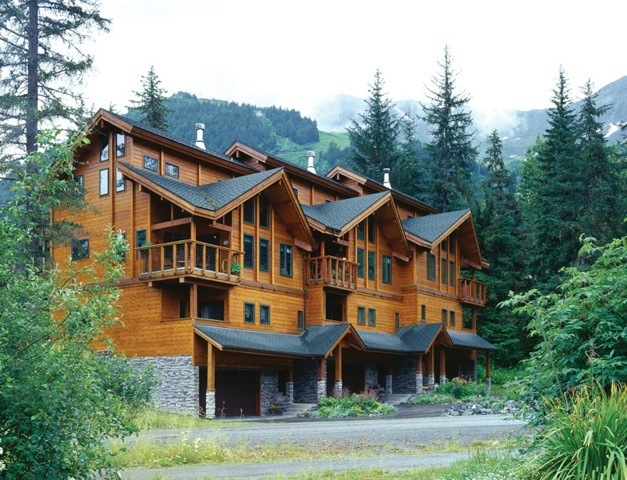 Swimming News courtesy of IHC.