Courtesy of Swim Smart, a SwimSwam partner.
The events unfolding in Afghanistan are affecting military and civilians alike. While most of us can't physically help, we can at least provide those organizations on the ground with resources to help those most in need.
Starting now and until the end of September, Swim Smart will be giving 30% of sales to the International Red Cross who have a strong presence in Afghanistan helping any who need it.
Today, when you help your swimmers and your team, you are also helping those stuck between the fighting.
Thank you.
Find more details about the International Red Cross and how they help the Afghan people here.

For Little Swimmers
Click any banner to learn more about the product


For Big Swimmers
Click any banner to learn more about the product



For Coaches
Click any banner to learn more about the product



100% Satisfaction Guarantee or your money back!
Stay up to date on the latest from Swim Smart!
Website: www.swimsmarttoday.com
Instagram: https://www.instagram.com/swimsmarttoday/
Facebook: https://www.facebook.com/swimsmarttoday/   
YouTube:     https://www.youtube.com/channel/UCZdTikJbjtbBtFtprl3dD8A
Smart Side Newsletter: https://mailchi.mp/61145da97d66/join-the-smart-side-newsletter
Why Join the Smart Side Newsletter?
– 10% off your first order to get you jump started
– Subscriber only deals!
– New product updates (we are always working on something new)
– Educationals for athletes, coaches and parents
Don't forget to check out some of our other products. We have something for everyone!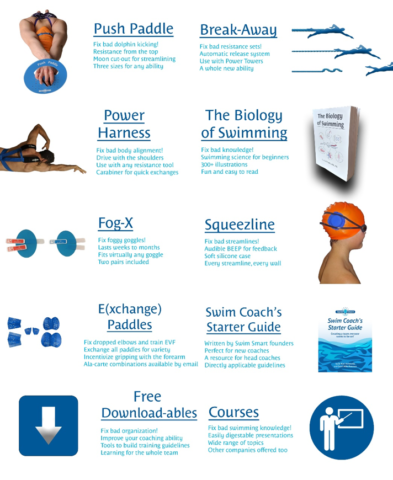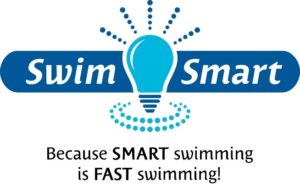 Swim Smart was founded by Karl Hamouche and Mike Peterson. We are coaches fixing swimming problems. Every product we created was to help our own kids improve and we hope they can help your swimmers too! At the core of everything we do, we just want swimmers and coaches to be more engaged in workout.
We would love the chance to Partner with you and your team (and vendors) to get you want you need and get your athletes swimming smarter!
Swim Smart is a SwimSwam partner.