Fike Swim has partnered with Germany's largest mail order retailer, Sport-Thieme, as it continues to expand its global reach.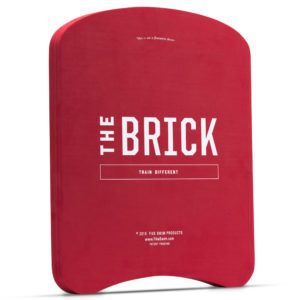 Sport-Thieme will offer The Brick, which has sold out in the U.S. twice in its first year, to swimmers across Europe, except for Norway where customers can only purchase through SwimStore.no.
"We have the product everyone wants and Sport-Thieme has the distribution. We have so much interest coming from the EU but for some countries the shipping cost is prohibitive. I'm very excited to work with Sport-Thieme to help more swimmers swim different!"
— said Fike Swim CEO James Fike.
Sport-Thieme is the first Brick retailer in Germany, which has long been one of Europe's top swimming countries, producing super stars like Paul Biedermann, Brita Steffen, Marco Koch, and many more.
"We seek out innovative companies and products for our customers and are excited to partner with Fike Swim. The Brick is a powerful tool that we are eager to offer."
— Sport-Thieme product manager Silvia Wuenderling
You can get the latest news, product updates, and videos by liking Fike Swim on Facebook and subscribing to their YouTube channel. And you can get a candid look at Fike Swim's journey to help swimmers SWIM DIFFERENT by following them on Instagram.
About Sport-Thieme
Founded in 1949, Sport-Thieme is Germany's largest mail order retailer, exporting to more than 80 countries worldwide and offering 13,000 products for 45 sports. It is family-owned and operated and specializes in logistics and distribution of some of the world's best brands, as well as producing its own Sport-Thieme-branded products.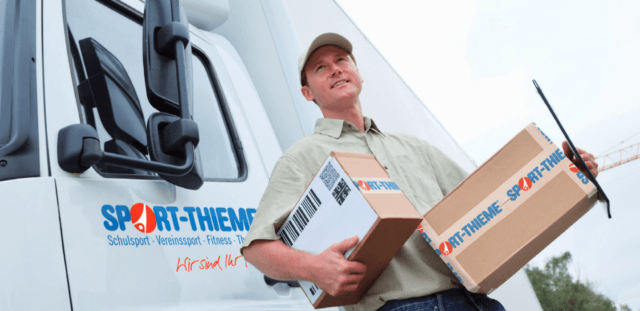 About Fike Swim
"We design products exclusively for the most difficult sport in the world.  We unapologetically place swimmers on a pedestal.  The rigors they embrace on a daily basis can only be understood by another swimmer and they deserve a company focused 100% on helping them succeed.  Whether you're just starting out or training for Rio, we stand behind you."
– James Fike, Founder
Fike Swim Products was born when founder James Fike put a brick on top of a kickboard and transformed just another legs-only kick set into a total body workout felt into the next day. Since then it's been our mission to create unique swim equipment with the single-minded goal of making you faster. We don't sell toys. We create tools to help you reach your potential.
About the Founder
James Fike has always had a passion for swimming. He started swimming competitively at age 5, ultimately training under Eddie Reese at The University of Texas from 1999-2003 where he had the privilege of swimming alongside some of the greatest swimmers in the history of the sport. James has continued swimming through all the phases of his life- from working as an investment banker, to getting his MBA back at UT, and back to working in corporate America. Finally, his passion for the sport led him to opening The Fort Worth Swim School, which teaches students of all ages and abilities and works to foster his same lifelong love for the sport.
Now, what started with a brick on a kickboard and a drive for always finding new ways to grow in the pool has become Fike Swim Products, a company dedicated to helping you Swim Different!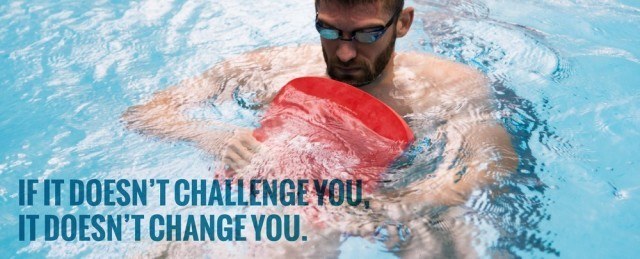 Swim News / Swim Gear featured release is courtesy of Fike Swim, a SwimSwam partner.