Courtesy of Anti Wave, a SwimSwam partner.
October 30, 2022 – Chinese swimmer Li Bingjie has smashed the women's short course 400m freestyle world record on the first night of the 2022 Chinese Swimming Championships at the Beijing National Centre, in a pool equipped by Australia's Anti Wave, based in Brisbane.
In Thursday's landmark swim in Beijing, Li shaved more than two-and-a-half seconds off the four-year-old mark set by Australia's rival Ariarne Titmus.
In preparation for the upcoming 16th FINA World Swimming Championships (25m) being held in Melbourne in December, Li clocked a time of 3:51.30, breaking the old world record of 3:53.92 set by double Olympic champion Titmus at the 2018 World Championships in the Chinese city of Hangzhou.
🚨🚨NEW WORLD RECORD🚨🚨

🇨🇳China's Li Bingjie swims 3:51.30 in the 400m freestyle (25m pool) and breaks the old World Record time of 3:53.92 by Ariarne Titmus🇦🇺 #worldrecord pic.twitter.com/kH8RnWBm3y

— FINA (@fina1908) October 27, 2022

The pool in which Li swam was equipped with patented Maxi Racing Lanes and TrackStarts Blocks, Movable Bulkhead, EndWalls and Overflow Gratings from Anti Wave.
Anti Wave Global has equipped the Beijing National Training Centre since 2001, upgrading its fittings in 2015.
Commenting on her achievement, Li told China's Xinhua news agency "I was surprised with my result.
"I have returned to the pool only for two months since I took a vacation after the FINA World Championships in Budapest."
Anti Wave – more than 50 years of aquatics innovation:

Anti Wave equipment has been an important part of aquatics in the USA since 1972, when founder and 1967 All-American & UC Berkeley Goalie Mr Anti Kajlich first developed the Anti Goal in Irvine, CA. The Anti Goal was then Patented by Anti Wave in 1972 and selected for the Munich Olympics in the same year.
Anti Wave MAXI Racing lanes have maintained their place as the world's leading lane line for top aquatic facilities since their original innovation and release for the Sydney 2000 Olympics!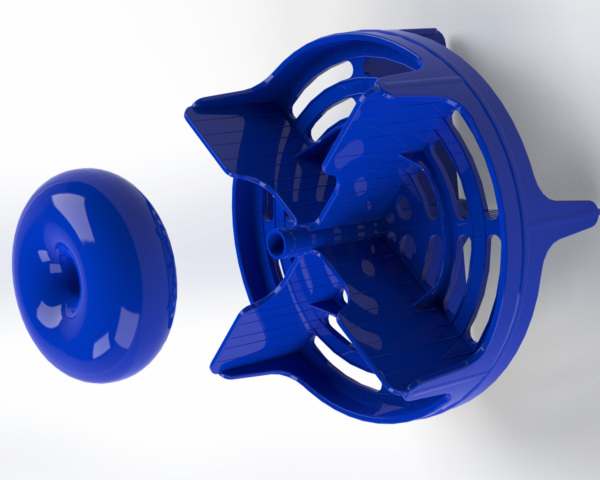 Selected for Olympic, FINA World Cup, Commonwealth Games and other top events around the world, as well as the equally (arguably more) important club, school and local training facilities the world over.



Our latest MAXI lane model feature industry leading Australian engineered design innovations, and top specification production, setting the global standard from which all other lane makers seek to replicate.
Anti Wave has a dedicated and widespread network of Authorised Resellers and Distributers throughout the USA and worldwide, ensuring the best product availability and service to all customers.
Anti Wave products are designed and tested in Australia.
For more information on Anti Wave Racing Lanes, or to locate your local Authorised Reseller visit Anti Wave Global www.anti.to.
For more information and ordering in the USA visit Anti Wave USA www.antiwave.com.
When performance counts…pools choose Anti Wave equipment.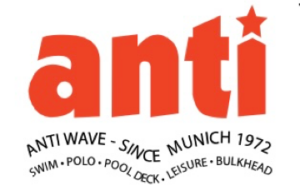 Instagram: @antiwave_global
Anti Wave USA: www.antiwave.com
Anti Wave Global HQ: www.anti.to
Anti Wave is a SwimSwam partner.