With Australia having selected its team for World Championships, our mates at Aussie swimwear labels Funky Trunks and Funkita have an update on how their F-Team athletes have performed, plus some fun behind-the-scenes images from the pool deck of the Sydney Olympic Park Aquatic Centre, the home of the 2000 Olympic Games.
Taylor McKeown backed up her strong performances at last year's Commonwealth Games to secure spots in the 100m and 200m Breaststroke. Her focus on speed in training was evident with her win in the 100m but she was overtaken inside the flags by Tessa Wallace in the 200m to finish with silver. Taylor's younger sister Kaylee is also proving herself to be one to watch in the future with 2 gold and a silver at the current Australian Age National Championships.
Butterflyer Jayden Hadler booked his spot on the team with quick swims in the 50m and 100m events and has been joined by good mate and former training partner Kurt Herzog. Kurt switched to the pool from lifesaving where he was world champion in 200m Freestyle Obstacle Race. Trained by Brant Best at the SOPAC squad, Kurt is set to take his place for the 4 x200m Free relay alongside legend on the comeback, Grant Hackett.
The trio were recently photographed with fellow F-Team athletes on the Gold Coast for the launch of the latest Funky Trunks and Funkita collection called Polar Wild. Available in time for the US Summer, the collection is available now and features 3 great new men's prints and 5 new women's prints.
To get your hands on your favorite Funky Trunks and Funkitas head to www.SwimOutlet.com.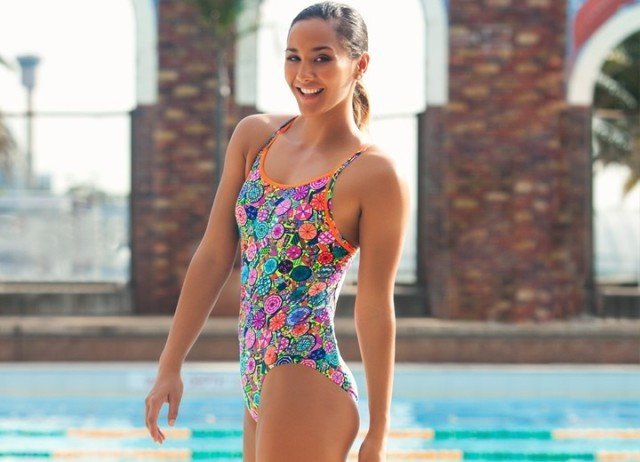 Australian 200m IM Silver medallist Koti Ngawati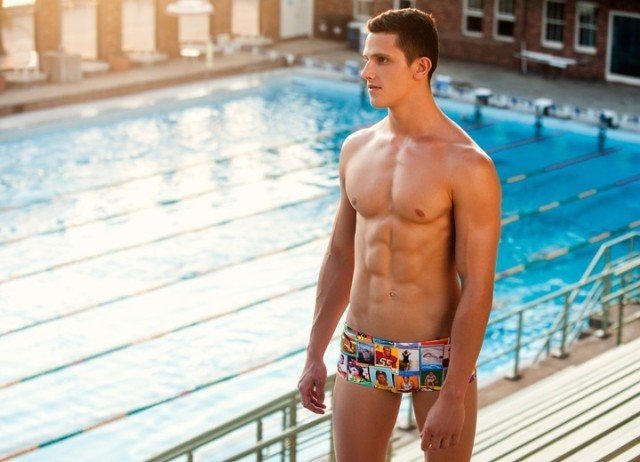 Australian team debutant Kurt Herzog in Trading Faces from Funky Trunks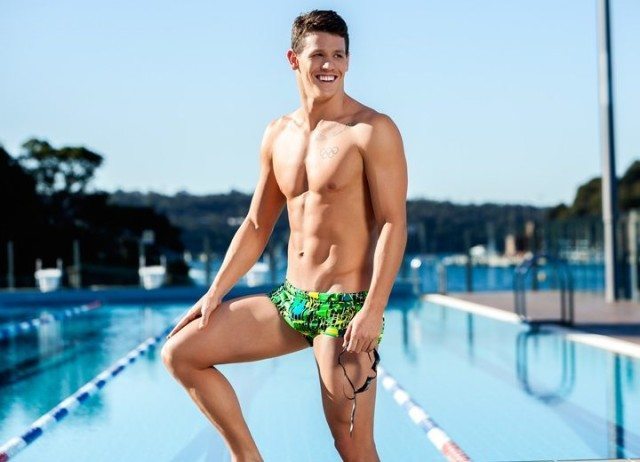 Jayden Hadler is back on the Australian team with impressive swims in the 50m and 100m fly.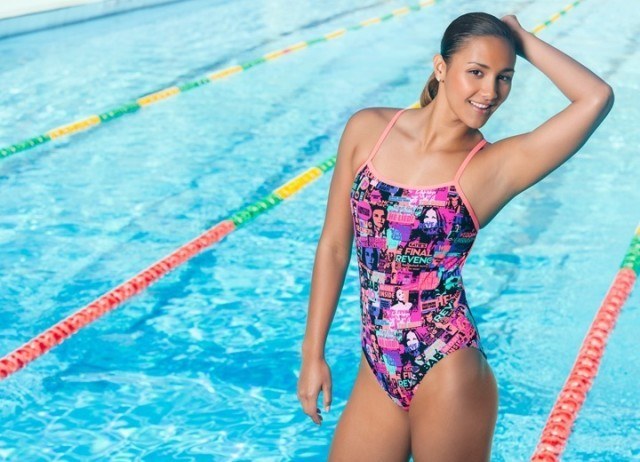 Commonwealth Games swimmer Koti Ngawati missed selection in the 200IM, claiming the silver but missing the Australian team's strict selection times.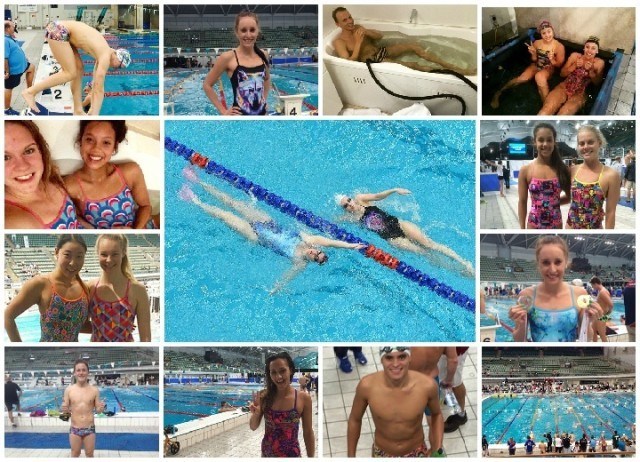 From the ice bath to the warm down pool, Australian Champs had plenty of color and fun for the swimmers away from the action of the main pool.
Facebook links:
https://www.facebook.com/Funkita 
https://www.facebook.com/FunkyTrunks
Instagram links:
https://www.instagram.com/funkitaswimwear
https://www.instagram.com/funkytrunks
Twitter handles:
https://twitter.com/funkitaswimwear
https://twitter.com/funkytrunks
Swimming news is courtesy of Funkita, a SwimSwam partner.