Adidas AG is excited to announce its new swimwear licensee and distributor for the US :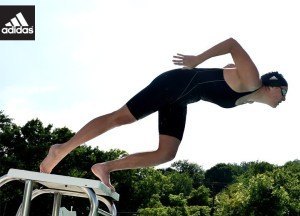 The Original Swimwear Company (TOSC)
This new license agreement continues the adidas championship swim legacy established over 20 years ago.
The Original Swimwear Company, headquartered in Costa Mesa, CA, will focus on building the competitive and athletic swim business in the U.S. as well as service all other current channels of distribution. The license agreement with Manhattan Beachwear has expired on March 31, 2015. All adidas customers will be serviced by TOSC effective immediately.
Swimming News is courtesy of Adidas, a SwimSwam partner.