Courtesy of Gary Hall Sr., 10-time World Record Holder, 3-time Olympian, 1976 Olympic Games US Flagbearer and The Race Club co-founder.
Body Rotation is one of the key ingredients to a fast freestyle swim technique.
At The Race Club, we believe a swimmer should rotate the shoulders maximally during most races. One of the most important drills we have found in teaching swimmers how to rotate their body for freestyle swim technique is the body rotation swim drill. In this swim drill we use fins and a snorkel to allow the swimmer to focus on the act of rotating. The swimmer rotates their body aggressively so that the shoulder is vertical after 6 kicks. Turn the body slightly or slowly and you won't feel much increase in power, turn the body quickly and aggressively and the increase in speed will be dramatic. You can also try this drill with 12 kicks or for a real challenge try every 3.
We use many dryland exercises at the Race Club to improve our body rotation in the pool . Bicycle Sit Ups are a great exercise we regularly incorporate into our dryland as well as Roundhouse Boxing. By using the core for these exercises one can feel a stronger connection in the pool and lead to a faster freestyle swim technique. Learn the secret to improving your rotation by learning this drill and these dryland exercises in this #swimisodes.
Like The Race Club on Facebook
Follow The Race Club on Instagram
Follow The Race Club on Twitter
Connect to The Race Club / Gary Hall Sr. on Linkedin
Because Life is Worth Swimming, our mission is to promote swimming through sport, lifelong enjoyment, and good health benefits. Our objective is for each member of and each participant in The Race Club to improve his or her swimming performances, health, and self-esteem through our educational programs, services and creativity. We strive to help each member of The Race Club overcome challenges and reach his or her individual life goals.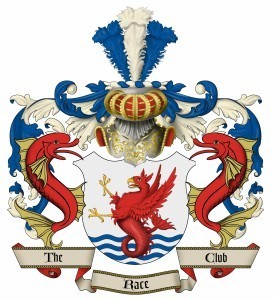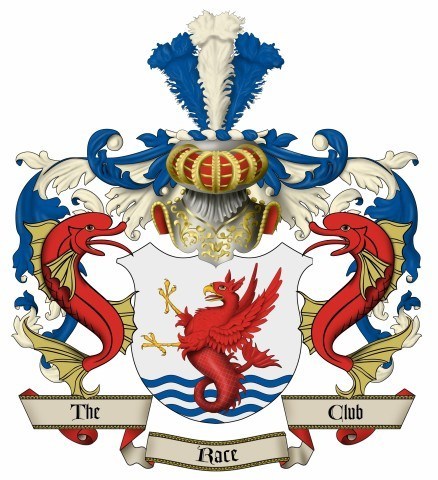 The Race Club provides facilities, coaching, training, technical instruction, video, fitness and health programs for swimmers of all ages and abilities. Race Club swim camps are designed and tailored to satisfy each swimmer's needs, whether one is trying to reach the Olympic Games or simply improve one's fitness. Our programs are suitable for beginner swimmers, pleasure swimmers, fitness swimmers, USA swimming or YMCA swimmers, or triathletes; anyone who wants to improve swimming skills. All of our Race Club members share an enjoyment of being in the water and use swimming to stimulate a more active mind and body.