Thanks to SwimSwam partner Aqua Knuckles for this swimming video and message.
Aqua Knuckles is grateful for the courage and dedication of the healthcare and essential workers during this historic pandemic. Thank you for all you are doing to care for the sick and keep the country running.
Our team pools are closed, but let's stay positive and fit! Swimmers have the grit, determination and make-it-happen spirit to get through this difficult time with strength and focus. We can do it!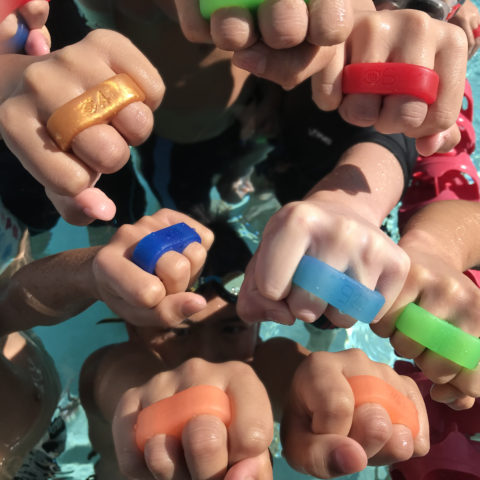 John O'Grady – Founder, Aqua Knuckles
John has been a competitive swimmer for nearly 40 years and is a real student of the sport. His love of the water has seen him through age-group swimming, high school teams, Divisions I and II college teams and masters swimming. He has competed in open water competitions in the Atlantic Ocean and has practiced in the English Channel. It is hard to find this guy out of the water! Currently raising his large family of competitive swimmers in Southern California, John is an assistant swim coach at a local high school. When he is not in the water or on a pool deck, John runs a boutique media services company focused on creative projects of all kinds for both large and small entities. He enjoys cooking, surfing, travel, photography and spending time with his wife and children.