JOB DESCRIPTION
This is a Speedo USA swim job.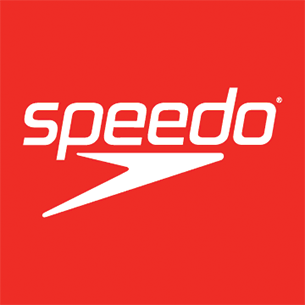 This position is responsible for stimulating specialty store sales to reach annual increase and maximize profitability through direct sales presentations at trade shows and through proactive inbound and outbound telephone sales called. Sales calls include selling current and future season's dress shirts, making product substitutions and selling additional styles. This position handles sales and marketing of key specialty stores and works with manager on prospecting new specialty store business.
Specific responsibilities include but are not limited to:
Responsibilities
Answer toll free telephone, fax and email orders
Maintain call goal of <5% abandonment rate
Process orders in ACS, and follow through to successfully execute the sales transaction on the B2B platform or as otherwise required
Provide top customer service to specialty stores throughout our territory
Handle inquiries from retailers about product availability, fashion trends, order status, etc.
Handle return authorizations and research shipping problems
Work with the credit department to expedite orders and resolve charge backs issues
Work with customer service, sales ops, allocation and planning to address any pressure points in order processing and determine resolutions to expedite orders
Make outbound calls for availability issues, seasonal promotions, and replenishment orders
Maintain product knowledge of all product lines of current & future seasons
Maintain ACS account contact information database
Assist with scheduling tradeshow appointments
Follow up with customers and potential prospects after tradeshow or other consumer facing meetings
Assist Sales Manager with mail outs, programs and other marketing projects
Follow up on mail outs and marketing projects
Participate in customer meetings in the Cypress office
Collaborate in the seasonal marketing catalog production and focus
Review returned catalogs and make necessary updates in ACS and mailing lists
Qualifications
Experience
2+ years in sales and trade show experience; experience in swim industry strongly preferred (even if personal)
Education
Associate Degree in Business Administration, Communications, Fashion, or Marketing
Skills
Strong sales and marketing skills
Excellent written and verbal communication skills
Excellent interpersonal and telephone etiquette skills
Ability to stay focused and manage several tasks simultaneously
For over 85 years, Speedo has been inspiring swimmers with innovative technology and style that stays ahead of the curve. We're proud of our heritage, but we firmly believe that our best days are in front of us. Stay tuned. There's never been a better time to be a swimmer than right now.

Swimming Job is courtesy of PVH / Speedo USA, a SwimSwam partner.