ROKA Sports, Inc. today announced the release of its performance training swimwear. Developed specifically to meet the training demands of high performance athletes, the new suits are crafted with premium materials and engineered with technologies that maximize durability, comfort, and fit under stress.
"We are excited to launch this new product line and bring the best of today's innovations to our athletes in a line of training wear," said Rob Canales, Co-Founder and CEO of ROKA. "From wetsuits to swimskins, we have redefined what is possible in performance on race day. That same passion for performance defines ROKA's training swimwear — products that perform and fit better, helping athletes get the most out of their preparation."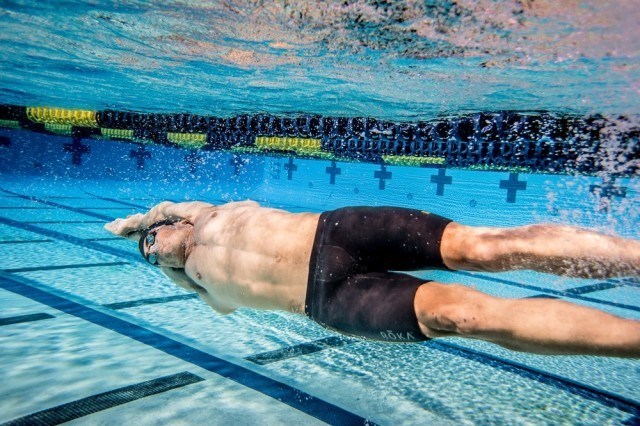 In developing the line, ROKA applied its same stringent requirements developed in wetsuits to create swimwear that fit the needs of virtually any athlete's body type. This required a combination of premium materials and unique designs created for optimal performance. Durability was a focus, as the company's performance criteria demanded the textiles stand up to everything from excess chlorine in pools to levels of repeated use that come with full-time training. Darwin fabric by Carvico met ROKA's high standards.
The new swimwear achieves flexible comfort and fluid movement with strategic two-way stretch while maintaining a streamlined fit with lasting shape retention. Darwin is a premium Italian polyester that resists surface pilling to remain smooth. Chlorine-proof and rated at UPF 50+ UV protection, Darwin is engineered for low water absorbance and the comfort of quick drying.
Canales added:
"ROKA set the standard of performance for competition gear in triathlons. We take our expansion to training very seriously. We want to give athletes what they need to perform at the highest level while looking and feeling great. The invention of the SIM short and the SPCTRM goggle collection bridged the gap between training and competition. Our new elite swimwear is part of our continued efforts to push the limits of performance in training apparel. It is an exciting arena for continued ROKA innovation."
Founded by All-American swimmers from Stanford, ROKA knows that preparation for competition requires focus, consistency and attention to detail. For those who wish to perform at their highest level, the company believes training apparel should be built with the same passion athletes put into preparation. That passion, persistence, and attention to detail inspired the product line.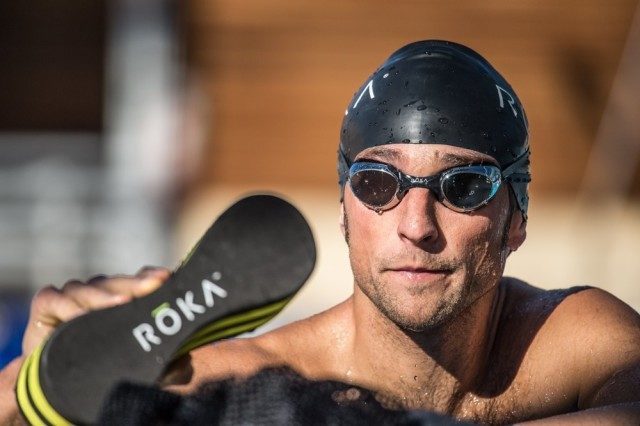 Swimwear for women in the new line includes one-piece designs (Elite 1PC Triangle Back, Elite 1PC Strap Back and Elite 1PC Tank Back) as well as separates to offer the freedom of two-piece swimsuits. The bottoms (Elite Triangle Tie Bottom and Elite Cross Back Bottom) vary in coverage to suit customer preferences, and the tops (Elite Triangle Back Top and Elite Cross Back Top) provide excellent athletic support. For men, the new swim bottoms range from ROKA's Elite Racer to the Elite Square (offering more coverage and drag for training), the Elite Jammer (delivering performance, coverage and comfort), and the Elite Drag (engineered to fit comfortably while creating drag during training). All the menswear is made with close attention paid to seam placement, and it utilizes innovative pattern construction for maximum comfort.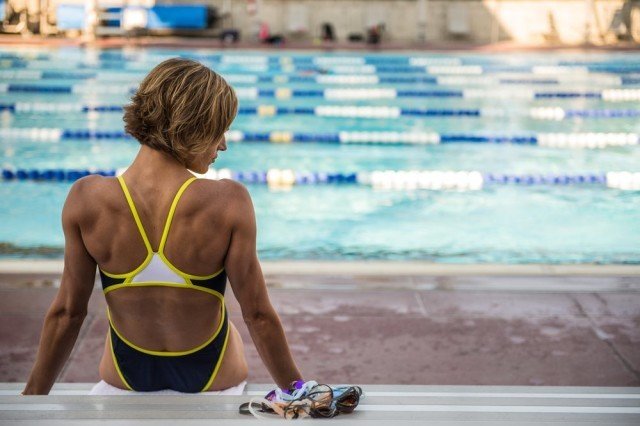 ROKA has set out to design not just for performance innovation, but for the ultimate fit and the aesthetics of original style. The classic training silhouettes have been updated with bold colors and new styles that are refreshingly different from anything currently available in the performance space.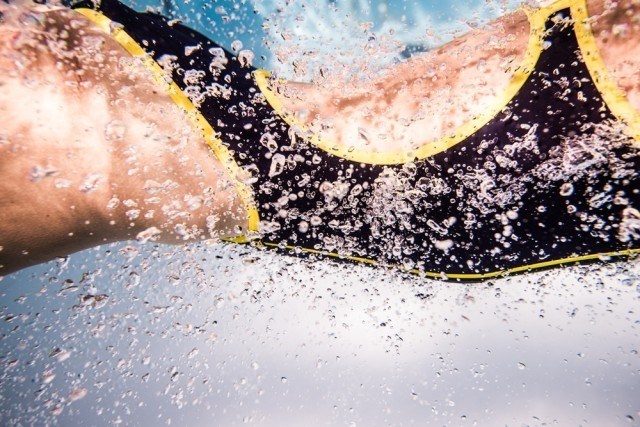 Canales continued:
"We're dedicated to empowering pros and amateurs alike with products that make them faster. Reaching the next level doesn't happen without a lot of hard work. It demands commitment, perseverance and the kind of vision that sees opportunity where others see limits. ROKA shares that drive and honors that devotion by delivering the best of innovation in every category we enter. The materials and fit of this swimwear are proof of our ongoing commitment."
Visit www.rokasports.com to learn more about the company's expanding lines of premium performance gear, apparel and accessories.
Follow ROKA at Facebook, Twitter and Instagram.
ROKA SPORTS PHOTO VAULT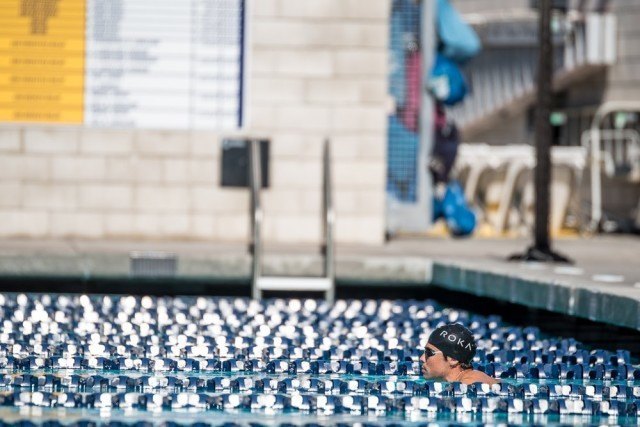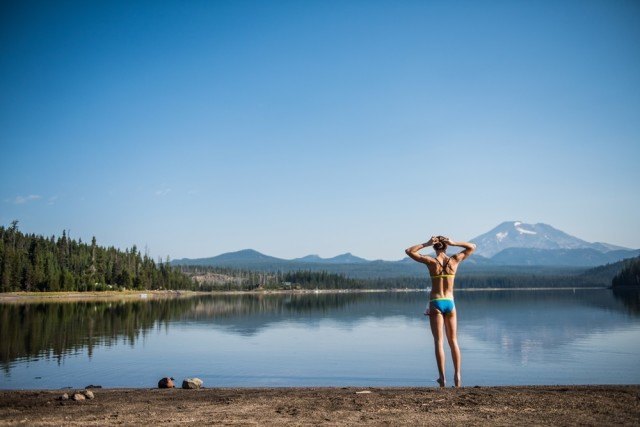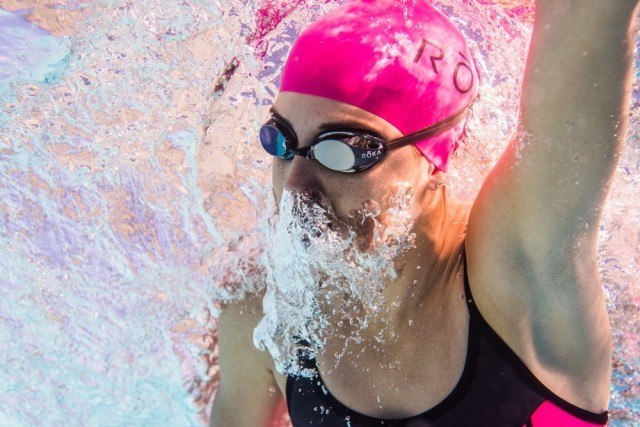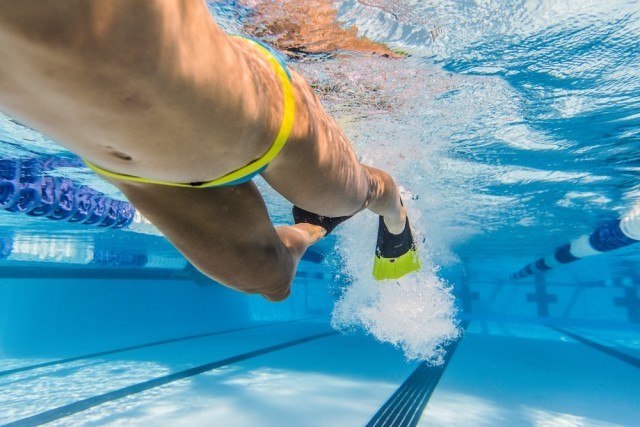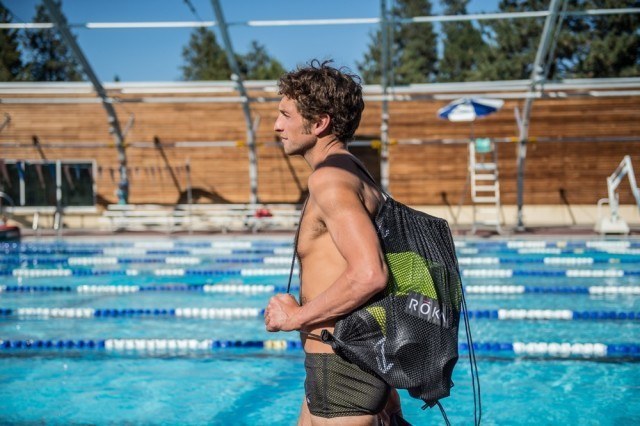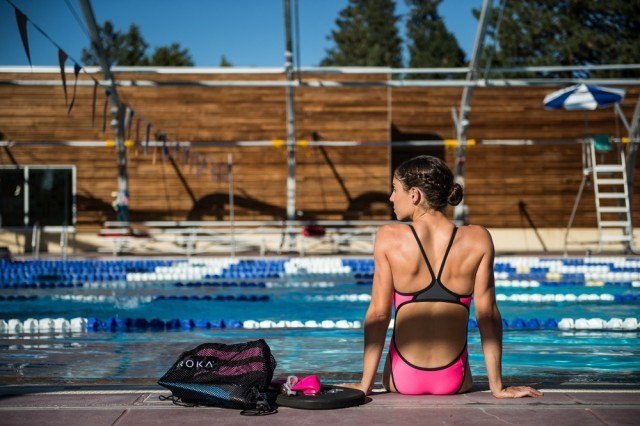 Headquartered in Dallas, Texas, ROKA is a premium multisport brand dedicated to empowering athletes with the performance technologies they need to defy their limits and excel beyond what they thought was possible. Like the athletes it serves, ROKA believes reaching one's best is not a destination but the first step on the next journey of greatness, and the company continually strives to achieve the most innovative and highest quality products available for those who want to perform beyond their best.
ROKA was founded in 2011 by former Stanford All-American swimmers who, after being frustrated by the offering on the market, set out to make the fastest wetsuits on the planet. Success led to an array of premium innovations utilized by numerous world-class athletes including ITU World Champions, IRONMAN® World Champions and Olympic medalists, and today ROKA is building on its reputation for quality, performance and unsurpassed customer experience as it expands into new product categories. The company takes pride in making a difference for athletes who respect the shared passion for performance excellence. For more information, visit www.rokasports.com.
Swimming News is courtesy of ROKA, a SwimSwam partner.