Courtesy of Gary Hall Sr., 10-time World Record Holder, 3-time Olympian, 1976 Olympic Games US Flagbearer and The Race Club co-founder.
Through the years, I have heard of many killer holiday workouts, the most notable being the infamous 100 x 100's on New Year's Day. I must confess, I never did that one. Further, I have never known one sprinter that either completed it, or liked it. So here is a Thanksgiving-day workout that both sprinters and distance swimmers can do, and hopefully, will like, even though it is a tough one. We call it the Race Club Turkey Circuit.
Set up dry land stations around the pool for the number of swimmers in the practice. If there are more swimmers than you have room for dry land, then divide the group into two for one hour of swimming and one hour of circuit. For dry land, we like to use many core exercises, med ball exercises, ab wheels, pulleys, pull ups, pushups, boxing (gloves and mitts), stretch cords, etc. Be creative. After the last dry land station, two of the stations are kicking 25 dolphin fast underwater back to the starting end, followed by an all-out swim from a dive. Distance swimmers do a 75 or 125 for time. Middle distance and sprinters go either a 75 or a 25 for time. Each station is one minute on, then 30 seconds rest to switch to the next station. That gives them just enough time to get to the next station and get ready. The number of rounds of the circuit will depend on the number of stations (swimmers) but we usually go for one hour straight, pausing for a few minutes for hydration at the end of each round.
Warm-up 400 swim, 200 kick with fins and snorkel (hands at the side)
Swim 8 x 50 build on 60 seconds.
Find a station. Head coach starts all stations at the same time with the take-your-mark and the whistle, which also starts the all-out swim from a dive. Coach gets the time for the swimmer, while all other swimmers are observed at their stations by assistant coaches or parent volunteers. Boxing requires an assistant to hold the mitts.
At the end of the Race Club Turkey Circuit, I can assure you that your swimmers will be ready for all the turkey, dressing, mashed potatoes and pumpkin pie that they can eat, not to mention a good night's sleep.
You can find some of the dry land exercises on the following link: http://www.theraceclub.com/videos/secret-tip-dryland-exercise/
Yours in swimming,
Gary Sr.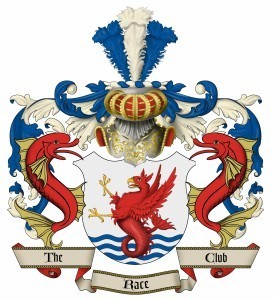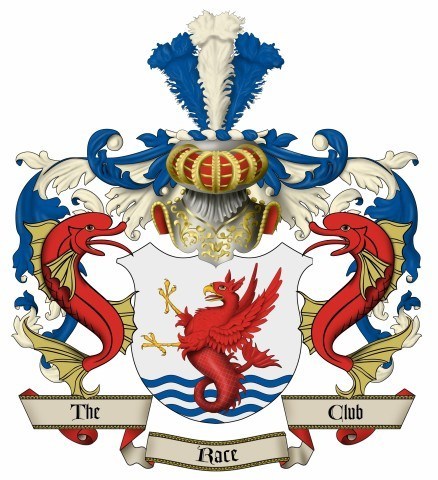 Because Life is Worth Swimming, our mission is to promote swimming through sport, lifelong enjoyment, and good health benefits. Our objective is for each member of and each participant in The Race Club to improve his or her swimming performances, health, and self-esteem through our educational programs, services and creativity. We strive to help each member of The Race Club overcome challenges and reach his or her individual life goals.
The Race Club provides facilities, coaching, training, technical instruction, video, fitness and health programs for swimmers of all ages and abilities. Race Club swim camps are designed and tailored to satisfy each swimmer's needs, whether one is trying to reach the Olympic Games or simply improve one's fitness. Our programs are suitable for beginner swimmers, pleasure swimmers, fitness swimmers, USA swimming or YMCA swimmers, or triathletes; anyone who wants to improve swimming skills. All of our Race Club members share an enjoyment of being in the water and use swimming to stimulate a more active mind and body.