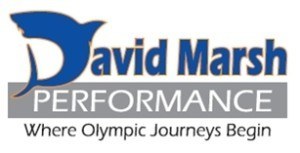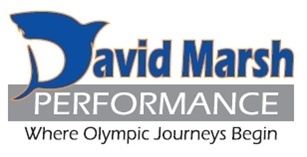 David Marsh, Olympic Swimming Coach and CEO of SwimMAC Carolina, explains the Gator Crawl.
Join David Marsh at the Queens University of Charlotte and David Marsh Performance Camp.
CAMP DATES
CAMP OVERVIEW
Camp Focus:  The focus of this camp is technique and training with all four strokes, turns, and starts.  Our goal is to challenge you physically and mentally, and teach you the best ways to approach training sessions and seasons.
What to Expect: During your stay at Queens your drills and workouts will be designed with your summer goals in mind so that we can best prepare you for success at your championship meets.
Who This Camp Is For: Registered competitive swimmers looking for a training challenge.  For the best results, swimmers ages 11-18 are best suited for this camp.
CAMP REGISTRATION
Register at these links:
Decide which session works best for you, and whether you will need living accommodations during camp, and get signed-up today! Sessions fill up fast so get in early!
•         There is a $100 non-refundable deposit at the time of registration and the remaining balance will be due by April 1, 2014.
•         All registrations must be done online. No registrations will be accepted by mail
•         No refunds of any kind will be accepted after May 15th
•         Deposits are non-refundable