SwimSwam's daily swimming workout series is a collection of workouts written by coaches from a variety of backgrounds. All daily swimming workouts have been written using Commit Swimming. The workouts themselves are not indicative of SwimSwam's or Commit's views on training. They strictly reflect the opinions of the author swim coach.
Workout Context
The Workout
Warm Up
400 Swim
200 Kick
400 Choice
Pre-Set
2x
4×25 breaststroke drill w/ yellow chute @ :45
2×25 breast swim bld @:30
4×25 freestyle drill w/ black chute [focus on position of arm on top of water to set a strong catch] @:45
2×25 freestyle swim bld @:30
Main Set
10×100 @ 2:00
1- [100 Free 3rd Gear]
2- [75 Free 4th Gear / 25 Sprint Breast]
3- [50 Free 5th Gear / 50 Sprint Breast]
4- [25 Sprint Free / 75 Sprint Breast]
5- [100 Sprint Breast]
bonus 2:00 after #5
Post Set
200 Sprint breaststroke kick w/ board
Cool Down
200 1st Gear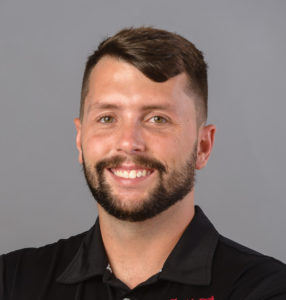 David Dent
Head Coach, Florida Tech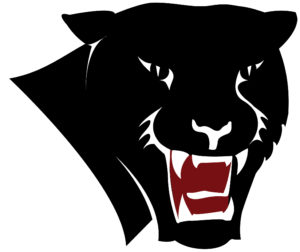 SwimSwam's daily swimming workout is powered by Commit Swimming.