Courtesy of IKKOS, a SwimSwam partner.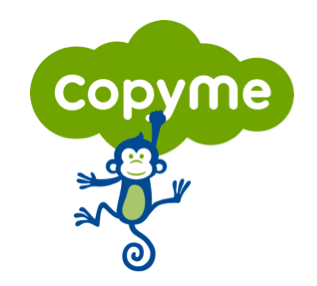 CopyMe is a smartphone app and the centerpiece of the IKKOS learning method.
IKKOS is an innovative end-to-end movement learning platform designed to teach anyone who wants to learn any physical movement – in minutes!
"I won my Olympic gold medal because of IKKOS' CopyMe."   Charlie Houchin, 2012 Olympic Gold Medalist
Exciting, right?!
Get ready to scramble out of the pool, because CopyMe is coming soon.
Here's a sneak peek of the app: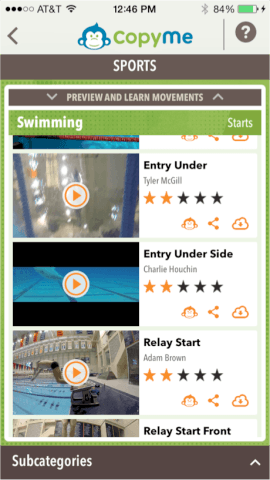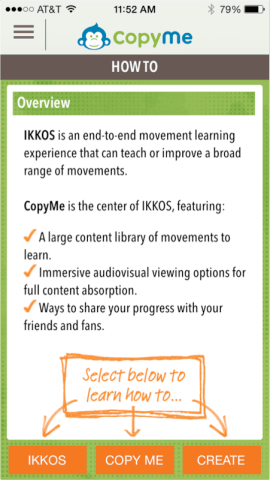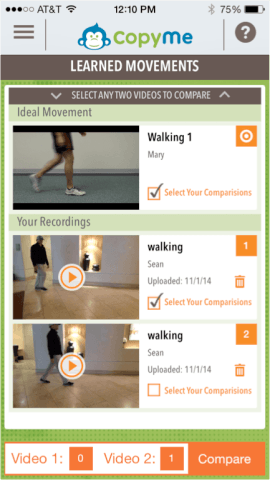 Technology + Neuroscience = Miraculous Movement
IKKOS is an innovative learning system that rapidly teaches anyone who wants to learn or relearn physical movement – in minutes.
IKKOS combines groundbreaking technology with the latest in neuroscience research, specifically, the principles of neuroplasticity. It is the creative integration of an Olympic swim coach's commitment to his athletes' pursuit of excellence, his deep interest in neuroscience and pragmatic use of technology that delivered this unique method called IKKOS.
IKKOS (pronounced E-kos) is named after Ikkos of Tarentum, the first recorded Olympic coach in ancient Greece. Ikkos was known as "the trainer of champions." After winning the pentathlon at the 84th Olympiad in 444 B.C., he became known for his coaching ability and led two fellow Tarentine athletes to win the same event.
VIDEO: Sean Hutchison, former U.S. Olympic coach and the inventor of IKKOS, explains his patented, brain-based movement learning system.
Follow IKKOS on Twitter @IKKOSHQ.