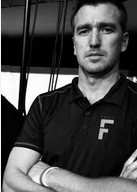 Nick Folker is the Co-Founder and Director of Elite Performance at BridgeAthletic. Nick's athletes have won 22 Olympic Medals, 7 team NCAA Championships and over 170 individual and relay NCAA championships.
Folker presented at the America Swimming Coaches Association (ASCA) 2017 World Clinic in Washington D.C., addressing a packed house in two separate four-hour sessions.
The first session was Dryland for High School Programs.
The second session was Dryland for Age Group Programs.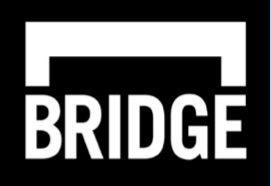 BridgeAthletic works with elite professional, collegiate, and club swimming programs to provide a turnkey solution for dryland training.  Led by Nick Folker, the top swimming strength and conditioning coach in the world, our team builds stroke-specific, custom-optimized dryland programs for each of our clients. The individualized workouts are delivered directly to athletes via our state of the art technology platform and mobile applications. Check Nick and BridgeAthletic out as recently featured in SwimSwam.
Follow BridgeAthletic on Twitter here.
Like BridgeAthletic on Facebook here. 
Follow BridgeAthletic on Instagram here. 
BridgeAthletic is a SwimSwam ad partner.