Blucore, the company behind the new posture training tool, the Corsuit, has launched a new TV commercial, filmed in the revamped Southport Olympic Pool, which is set to host next week's Pan Pacific Championships on the Gold Coast, Australia.
The ad features a brand new addition to the Corsuit colour range: Overdrive Orange. Alongside Blucore Blue and Perfectionist Pink, there's now a Corsuit for every type of swimmer…
Are you a caged maniac behind the blocks? Overdrive Orange all the way.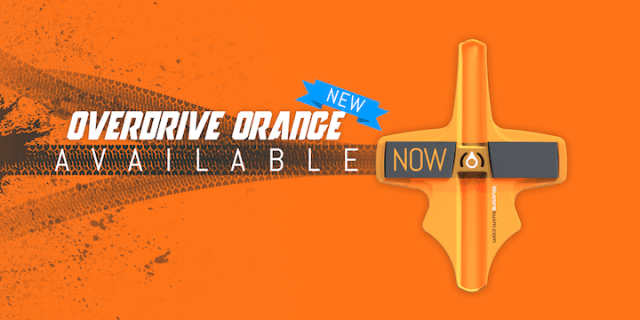 Are you cool, calm and collected? Blucore Blue's for you.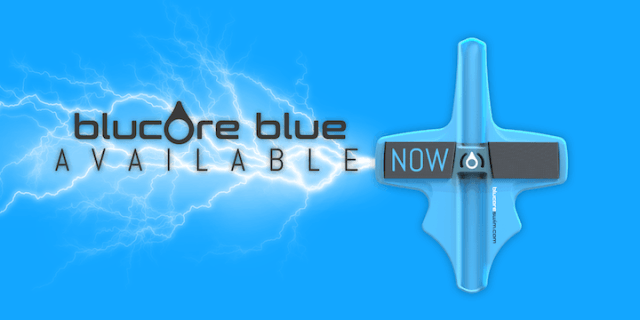 Are you pragmatic and passionate? Perfectionist Pink will pique your interest.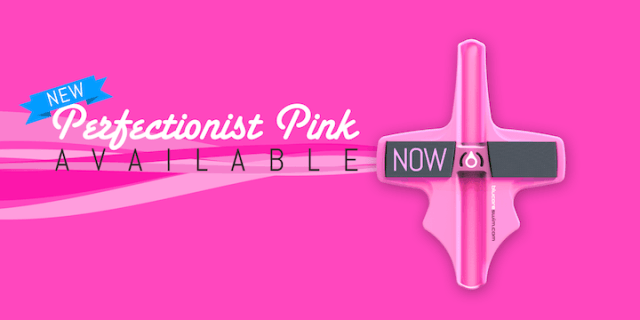 Now unfortunately, unless you're in Australia for the Championships, you won't be able to see the commercial go to air, but we're giving you an early look at it here, via SwimSwam.
The ad also showcases the pristine setting in which the 2014 Pan Pacs will take place, and even features a few of Australia's past and future champions. Keep an eye out for Sydney 2000 Olympian Robert Van Der Zant, as well as William Stockwell, son of 1984 Olympic heroes Tracy Stockwell (aka Tracy Caulkins) and Mark Stockwell. William is a Blucore-sponsored athlete as a part of its Gene Pool program, and is current Australian Champion for the 17-18 years 100m backstroke. Expect to be seeing more of him in the near future!


Blucore is dedicated to producing intelligent products for the intelligent swimmer. An Australian-based company, Blucore has recently launched its flagship product, the Corsuit. Get yours now at www.blucoreswim.com
The Corsuit is the result of over four years of research and development at the Queensland University of Technology in Brisbane, and is designed to help swimmers improve their body position and posture in the water.
Swimming News courtesy of Blucore, a SwimSwam partner.