Richard Ford read 12 THINGS SWIMMERS HATE and suggested How about things swimmers love?
When Richard was younger he swam for Bristol Penguin Olympic and the City of Bristol squad (U.K.). Now he's a proud father of two sons and enjoys helping coach swimming once a week at Chichester Cormorants.
ONE
That very rare occasion when you realise that your coach has NOT turned up for morning training!

TWO
Owning the whole leisure centre for a weekend of the open meet.
THREE
Fog horns!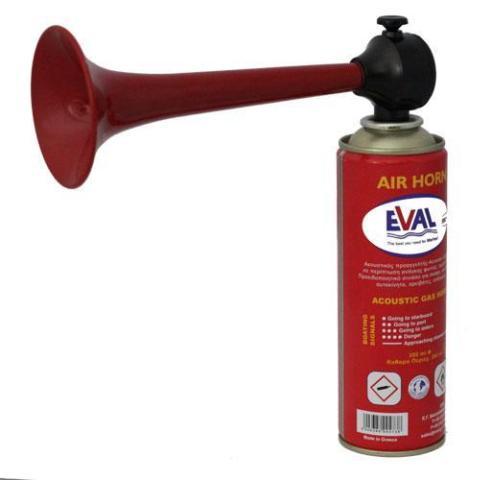 FOUR
Club chants (cheers)
FIVE
Marker pens at open meets.
SIX
Getting in the swim down pool for a play when you haven't even had a race!
SEVEN
The smell of a summer morning…and when no one is around on the roads.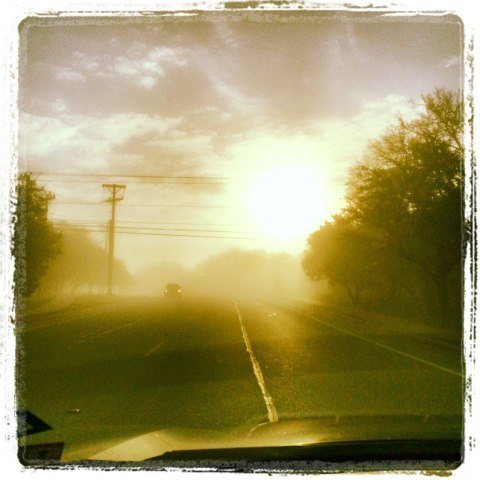 EIGHT
Getting to morning training and realising there are only two in your lane so you can go straight up and down!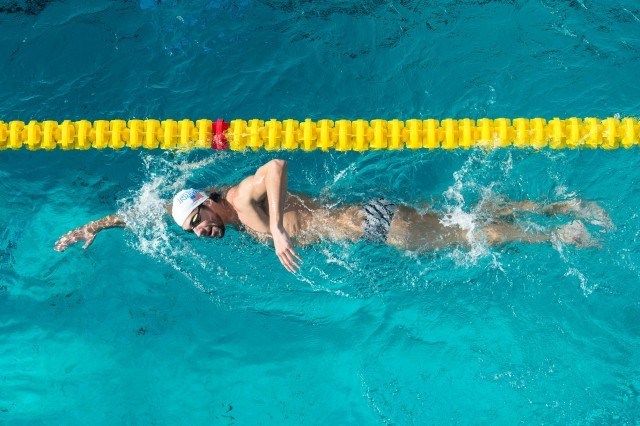 NINE
Turning up to training 15 mins early and building a raft out of all the kick boards, then riding it to the other end.
TEN
Throwing a kick board with the accuracy of a ninja!
ELEVEN
POM-POM at Christmas! Love that game!!!
WHAT DO YOU LOVE ABOUT SWIMMING?