Swimmers improve most when they believe in the workout and training they are doing.
Learn how to build a team everyone wants to be on and develop the skills it takes to manage and educate your swimmers, parents and coaching staff. Don't come back from the COVID lock-down unprepared, make the comeback count!
Use code "THECOMEBACK" for 25% off all courses!
The Biology of Swimming Course
Using more pictures than a Google search, tough science concepts are simplified and put into swimming terms for direct on-deck application.
Developed from The Biology of Swimming book
Learn about your Swimming Machine
19 chapters of exercise science taught by Karl Hamouche, MD
12 hours of content broken down into 85 digestible short videos
We were initially asked to run a clinic for some local swim swimmers. But in reality, coaches make up the backbone of any great program, so we would rather run a clinic for them, and that's where this course comes from.
5 hoursof learning divided into digestible pieces
Build a teameveryone wants to be on
Perfect for coacheslooking for guidelines to enhance their careers
Learn to be a leader and to think like a coach 
Giving Back
When we started Swim Smart almost five years ago, we have made it a tradition to donate 10% of sales to the Wounded Warrior Project on the weeks of Memorial and Veteran's Day. Join us this Memorial week in giving back with every purchase on Swim Smart!
Help Expand the Library
We are always looking for new ways to help coaches improve. If you have an idea for a course or want to share your own, drop us a line at [email protected] and help use expand the library.
What are Swim Smart fans up to during the lockdown?
100% Satisfaction Guarantee or your money back!
Website: www.swimsmarttoday.com
Instagram: https://www.instagram.com/swimsmarttoday/
Facebook: https://www.facebook.com/swimsmarttoday/   
YouTube:     https://www.youtube.com/channel/UCZdTikJbjtbBtFtprl3dD8A
Smart Side Newsletter: https://mailchi.mp/61145da97d66/join-the-smart-side-newsletter
Why Join the Smart Side Newsletter?
– 10% off your first order to get you jump started
– Subscriber only deals!
– New product updates (we are always working on something new)
– Educationals for athletes, coaches and parents
Don't forget to check out some of our other products. We have something for everyone: Big swimmers, little swimmers, coaches and even SWAG for parents!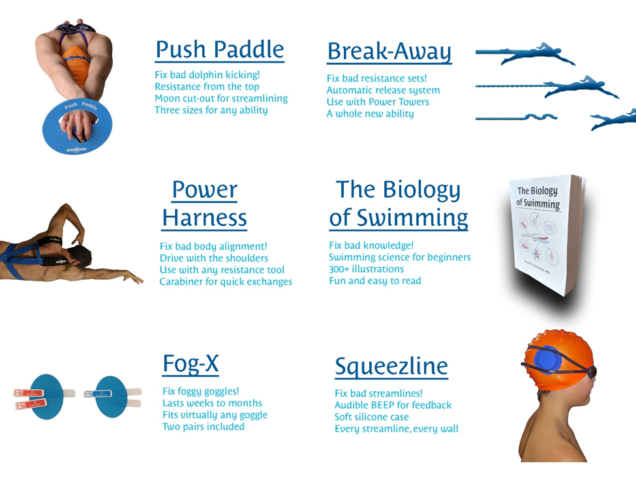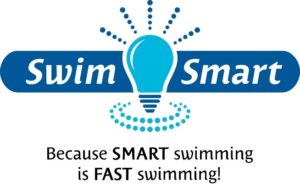 Swim Smart was founded by Karl Hamouche and Mike Peterson. We are coaches fixing swimming problems. Every product we created was to help our own kids improve and we hope they can help your swimmers too! At the core of everything we do, we just want swimmers and coaches to be more engaged in workout.
We would love the chance to Partner with you and your team (and vendors) to get you want you need and get your athletes swimming smarter!
Courtesy: Swim Smart, a SwimSwam partner.