JOB DESCRIPTION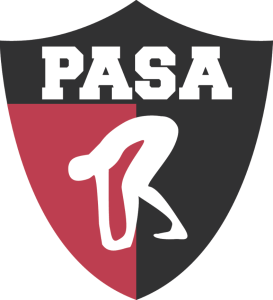 Palo Alto Stanford Aquatics (Stanford Campus Site) is a comprehensive swim program that offers something for everyone, from the beginner swimmer to the world class athlete.
PASA-Stanford Campus is seeking a full-time Senior Group assistant coach. The Senior Group is comprised of swimmers
ages 14-18 who range from the Sectional to National level. The position includes approximately 20-25 hours of on deck coaching and 15-20 hours of administrative work each week, 1-2 weekend meets per month, and travel meets throughout the year. The Senior Group assistant coach will work under the direction of and closely with the Head Coach.
Desired Qualifications:
– Coaching and/or competitive swimming experience at the club or collegiate level
– Strong communication and organizational skills
– Desire & passion for developing individuals of all ages
– Expertise with current technique development and training methodologies
– Enthusiastic and highly motivated team player
Our main pool and offices are located on the Stanford University Campus. Our team utilizes multiple facilities in the area.
Staff members are employed by Stanford University. Compensation is competitive.
To learn more about the team, please visit www.scraswimming.com.
Please send a cover letter, resume, and references to Head Coach Joey Sementelli at [email protected]
HOW TO APPLY
Please send cover letter, resume and references to Head Coach Joey Sementelli at [email protected]
Swimming News / Swimming Job is courtesy of Palo Alto Stanford Aquatics.