Now this is something to get excited about. In case you have never heard of Slix Australia Swimwear or this is your first, second, or third time checking it out, let me help make up your mind Slix Australia is a must have for any swimmer.
With over 16 years' experience, Slix Australia founders, are from a competitive swimming background and have joined forces with top athletes like Jessica Ashwood (one of the fastest 400m freestyle swimmers for 2015) and Keryn McMaster (the Australian Champion in the 400im and won a bronze medal 2014 Commonwealth Games in Glasgow) to create one of the most relevant swimwear lines in the world.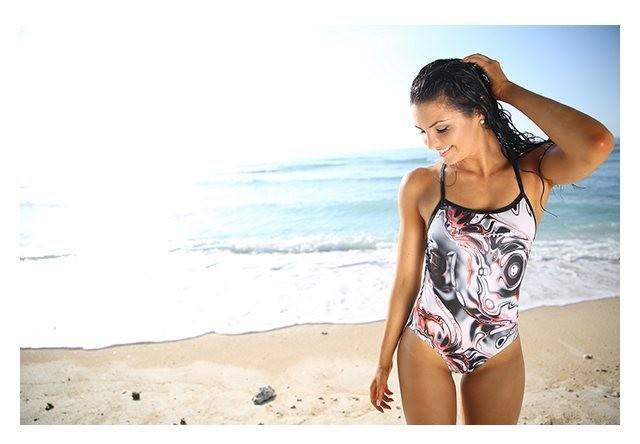 This season Slix Australia has included plenty of mix and match separates. With the release of the NEW 'Cheekie Brief' which is the same great fit as our 'regular brief' just cheekier. From fluoro's to pastels there is something for every swimmer!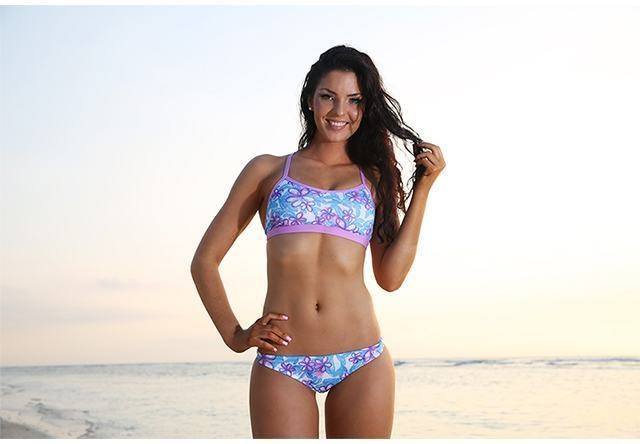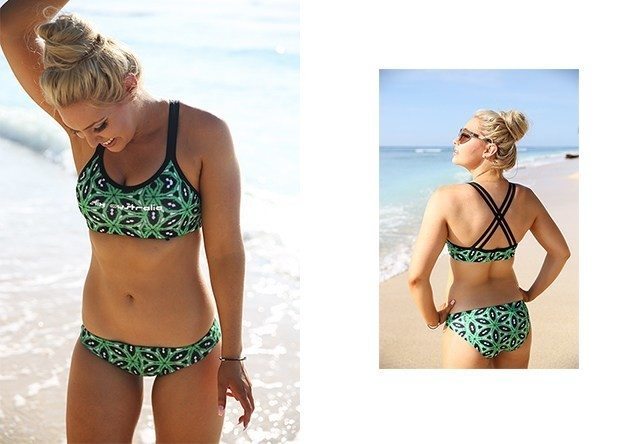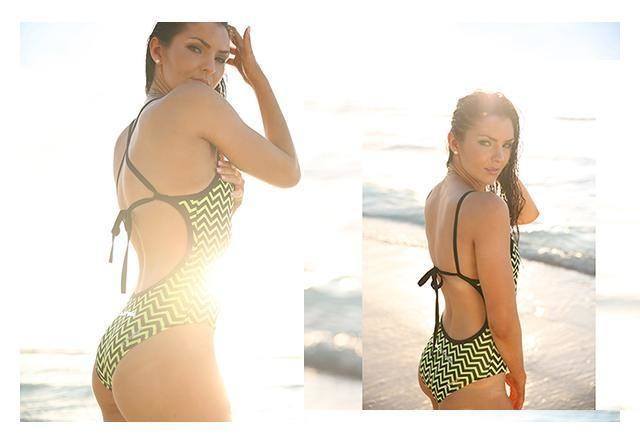 Slix Australia – Discover the best swimwear for the active. Ships worldwide. Slix is the most unique training swimwear you will wear.
Swimming Gear News is courtesy of Slix Australia is a SwimSwam partner.