We found this stunning piece of swimming art simply called The Swimmer from My Modern Met.
The artist is  Stefanie Rocknak.  See her bio here.
Rocknak created this artwork from one piece of wood. See here: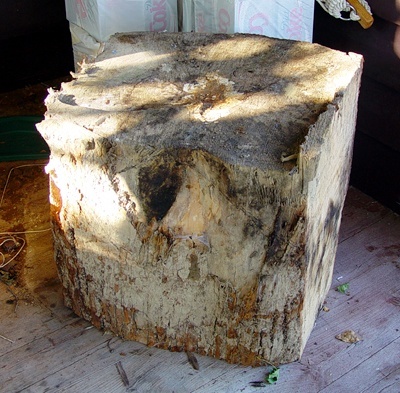 "The Swimmer" from all angles: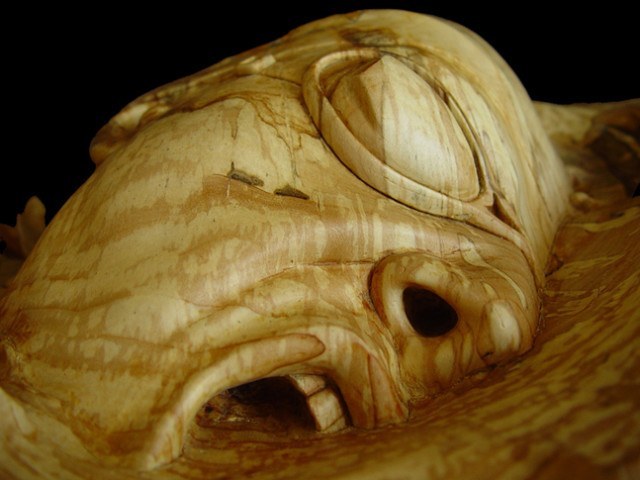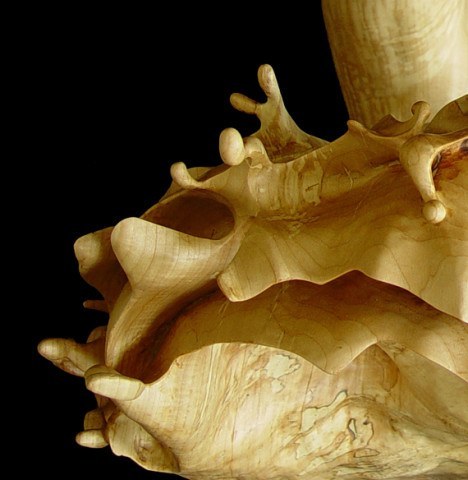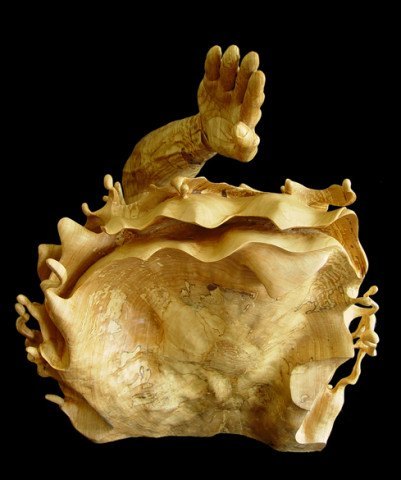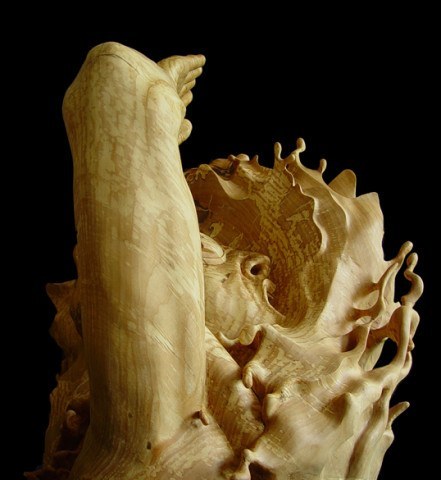 Via Rocknak's website:  This piece is sold. This piece was completed in 2007. It was carved from a single piece of basswood and is slightly larger than lifesize. It is part of a 3-piece commission, The Triathlete. The other two pieces include The Biker and The Runner.
If you would like to commission a piece from Rocknak, go here.