adidas has begun its quest for the ultimate swimmer with the launch of the BeOne Challenge.
The BeOne challenge is an online portal that allows you to enter personal swimming times, earn points and compare yourself with the best current swimmers in the pool; including rising star Michael Andrew.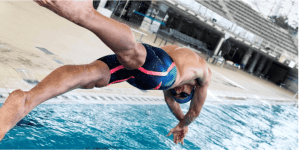 Commencing this exciting year of Swim, adidas has created a lane for all swimmers to race against the clock, contest with swimmers across the globe and compare results with elite swimmers. The ultimate male and female swimmer at the end of the competition will have the pleasure to grace the pool with adidas' top athletes in a personal training session.
Upon uploading your training and competition times, they will be automatically converted into points. By collecting points you will be ranked accordingly amongst the whole of the swim community. Post your times and monitor your development straight after exiting the water through mobile.
If you are swimming like a pro you ought to be equipped like a one. For each month the top male and female participants will be rewarded with adidas' new innovative adizero XVI swim suit. Participants will also be in with a chance to win alternative monthly attire to equip them for their next swim.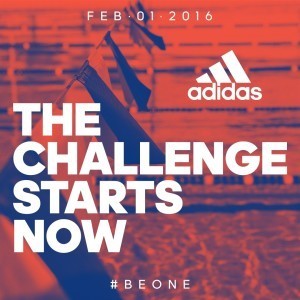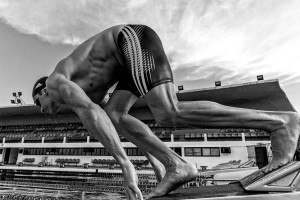 Swimming News is courtesy of adidas swim, a SwimSwam partner.