Up to FIVE Color Custom Printing • Variety of Styles
Our cap prices include FREE WORLDWIDE SHIPPING (latex caps do not include free shipping).
Standard delivery for silicone caps is 9 DAYS after approval and payment, for latex approximately 21 days.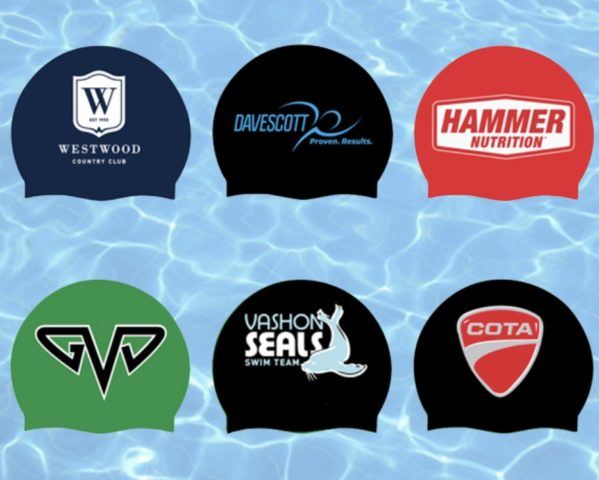 Buy in Bulk & Save • 10 Sets per Case
These long-blade fins are highly recommended for training. The closed ankle provides extra support and easy on and off. The color-coding by size is subject to change at manufacturer's discretion.   Sizing Note: Be advised that the adult sizes correspond more closely to a women's shoe size. (Men should consider going one size up.) *FREE SHIPPING on BULK FINS in the continental US only. Other areas shipping will be quoted.
Super comfy, crazy flexible & water-proof too
The Original Pali Hawaii Jandals has been making quality beach footwear since 1983. These two-strap classic sandals are super comfy, flexible and waterproof. We won't guarantee you'll walk on water, but we can say i will feel like it! These wildly popular JANDALS are famous all over the world. Available in CLASSIC and COLOR to match any style!
Super comfortable air cushion technology
If the Basilisk fits well, it will be the most comfortable pair of goggles that you ever try thanks to its air cushion technology. However, as everyone is different, the Basilisk does not fit everyone. In case it does not fit well, we will provide a full refund for your purchase.
Portable, multi-tasking body roller
The portable, multi-tasking body roller that combines the benefits of therapy balls with a foam roller.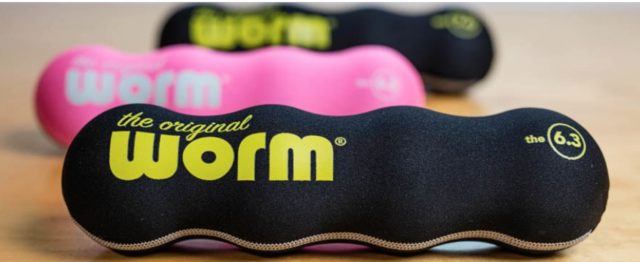 Adjustable tie back with no-slip grip strip
The soft, foam rubber neoprene strip which lines the inside of the headband prevents slipping during exercise. The tie back fit has the ability to adjust to any head shape. Soft and breathable fabric that wicks perspiration and dries quickly. No more burning sweat in your eyes!