Stroke, Technique, & Race Camps
MAVERICK SWIM CAMPS–Summer 2017
*Note: $50 non-refundable deposit is required to reserve a camper's spot for the week.
For Competitive Age Group & High School Swimmers
This 5-day camp is a perfect format for swimmers to learn new drills, refine stroke technique, and focus on racing skills that can positively impact swimming performance. Athletes are challenged and engaged in a safe and supportive co-ed camp environment. Our experienced coaching staff works hard to make the week a fun and memorable experience for everyone.
Outstanding Coaches and Staff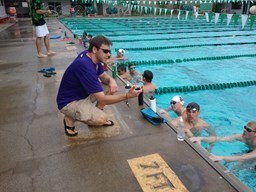 Each year, we are fortunate to invite back a truly accomplished group of college coaches, former athletes, and active swimmers. Our coaching staff has experience at nearly every level of competition including High School, Club, and the Division 1, 2, and 3 NCAA level. Experience coaches that work well together helps to create a dynamic and exciting atmosphere for teaching, learning, and training.
Click HERE to view the 2017 camp brochure
2017 Maverick Swim Camp Location
Minnesota State University, Mankato
Located in Mankato, MN
Approx. 80 miles southwest of Minneapolis/St. Paul
Sample Daily Schedule
7:00am Wake-Up
7:30am Morning Practice Session
9:15am Breakfast
10:00am Group Activities & Rest Hour
12:00pm Lunch
1:00pm Stroke review sessions
2:00pm Classroom & Sport Psychology
3:30pm Dryland Warm-up
4:00pm Afternoon Practice Session
7:00pm Dinner
8:00pm Evening Activities
9:30pm Ready for bed
10:00pm Lights-Out
Questions? Please contact Head Coach Nathan Owens
Email: [email protected]
Phone: (507) 389-6326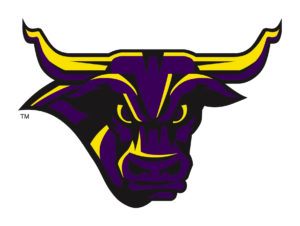 Swim camps news is courtesy of 2017 Maverick Swim Camp, a SwimSwam partner.