Courtesy of Gary Hall Sr., 10-time World Record Holder, 3-time Olympian, 1976 Olympic Games US Flagbearer and The Race Club co-founder.
One of our favorite butterfly swim drill to practice is the left, right, front drill where the swimmer tries to keep the body more horizontal during the breath stroke to the front. For swimmers that are not adept at swimming butterfly and are more accustomed to swimming freestyle, this drill is a great way to get started on butterfly. The technique of using one arm at a time for two out of three swimming strokes makes it easier to perform butterfly and improve your chances of developing a technically more correct stroke. Butterfly is one of the most difficult swimming techniques to master. At The Race Club swim camps and in our private instruction, we like to work on several swim drills that make the butterfly easier to do. Developing a strong dolphin kick is an important part of swimming a fast butterfly, so we recommend doing this drill with fins on in order to strengthen the kick. When the swimmer's kick gets stronger, the fins can come off for the drill.
Olympic champion Roland Schoeman shows us a beautiful example of this butterfly swim drill. By elevating and extending the neck forward, Roland is able to keep his shoulders closer to the water and minimize frontal drag. For some swimmers that are challenged with keeping their shoulders lower on the water, Roland also demonstrates a similar butterfly swim drill using a side breath. Using the side breath can help keep the body flatter and enable the swimmer to get the breath in more quickly. Side breathing takes quite a bit of practice to perfect, so don't be discouraged when you first try it. An important part of side breathing correctly is keeping the swimmer's ear flat on the water during the side breath. Also, the side breath should be slightly backward toward the rear to avoid taking in water or choking.
Hopefully, with this butterfly swim drill, you can develop a more efficient and faster butterfly technique, whether you choose to breathe to the side or to the front.
Like The Race Club on Facebook
Follow The Race Club on Instagram
Follow The Race Club on Twitter
Connect to The Race Club / Gary Hall Sr. on Linkedin
Because Life is Worth Swimming, our mission is to promote swimming through sport, lifelong enjoyment, and good health benefits. Our objective is for each member of and each participant in The Race Club to improve his or her swimming performances, health, and self-esteem through our educational programs, services and creativity. We strive to help each member of The Race Club overcome challenges and reach his or her individual life goals.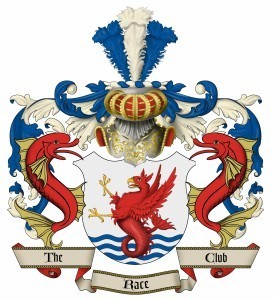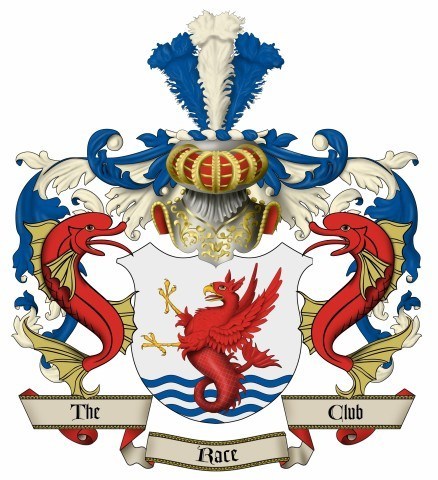 The Race Club provides facilities, coaching, training, technical instruction, video, fitness and health programs for swimmers of all ages and abilities. Race Club swim camps are designed and tailored to satisfy each swimmer's needs, whether one is trying to reach the Olympic Games or simply improve one's fitness. Our programs are suitable for beginner swimmers, pleasure swimmers, fitness swimmers, USA swimming or YMCA swimmers, or triathletes; anyone who wants to improve swimming skills. All of our Race Club members share an enjoyment of being in the water and use swimming to stimulate a more active mind and body.