The U.S. debut of arena's new Powerskin Carbon-Air Diamond White Limited Edition marks yet another bold statement in the global three-diamond brand's long line of innovative, game-changing swimwear products.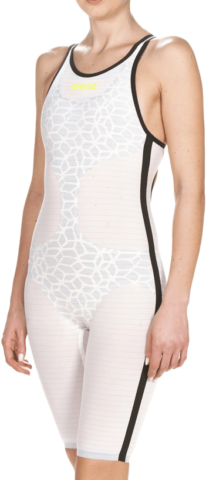 With a history of standout suits in both technology and style, the Italian-designed new addition to its carbon legacy is at once daring, bold, symbolic, and eye-catching, and is sure to make waves this summer in pools around the USA.
Besides its strong visual expression, the Powerskin Carbon-Air combines arena's revolutionary carbon technology with an ultra-lightweight fabric to produce an ultra-high performance suit that's so comfortable it wears like a second skin. Horizontal carbon bands deliver the company's trademark Intelligent Compression, locking down to provide lateral support & control when and where it's needed, while its fabric & design give the swimmer complete freedom of movement and make it exceptionally easy to put on.  In the women's version, SmartStretch shoulder straps also reduce tension on the shoulders, offering a unique form of "intelligent stretching" and further enhancing comfort.
arena's Carbon legacy began back in 2012 with the launch of the Powerskin Carbon-Pro, an aqua-marvel  that integrated a Carbon Fiber "cage" into its high-performance fabric, giving birth to the concept of Intelligent Compression and a technology capable of delivering elite-level compression that lasts multiple-times longer than any other elite racing suit on the market.
American Rebecca Soni was among the first to debut the first ever limited edition "White Hot" Carbon Pro and put this new technology to the test as she blazed her way to the first-ever sub-2:20 women's 200 breast in winning the first of her two gold medals at London's Olympic Games.
Two years later came the Carbon-Air and the Powerskin Carbon-Flex, with its patented V-Flex System extending the Carbon benefits through strategic seam placement to give greater flexibility around the hips, glutes, and shoulders. And in 2016 the new Powerskin Carbon-Ultra made its mark at the Rio Olympics with its Ultra Link System, which optimizes the athlete's physiology by connecting key muscle groups and isolating upper and lower body movements.
What better way, for the brand that introduced color into the world of elite technical racing, to celebrate this relentless spirit of design and innovation than to truly challenge the norms with the world's first solid white elite racing suit.  The Diamond White Carbon Air is destined to shake up the world of swimming in its own special way. Who else could it be but arena?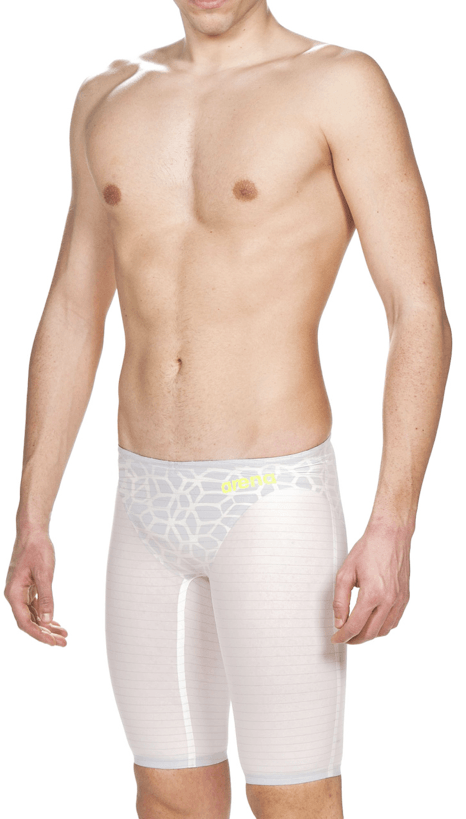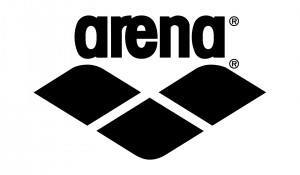 Swimming gear news is courtesy of arena, a SwimSwam Partner.