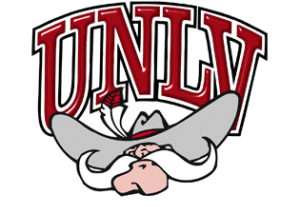 UNLV head coach Jim Reitz has finished off his staff with the hiring of Mikaela Macklin.

Boise State after every race separated themselves more from the field to win the Mountain West Conference Championships.

San Diego is four-for-four on conference relay titles this weekend. But the team battle remains tight between them and Boise State.